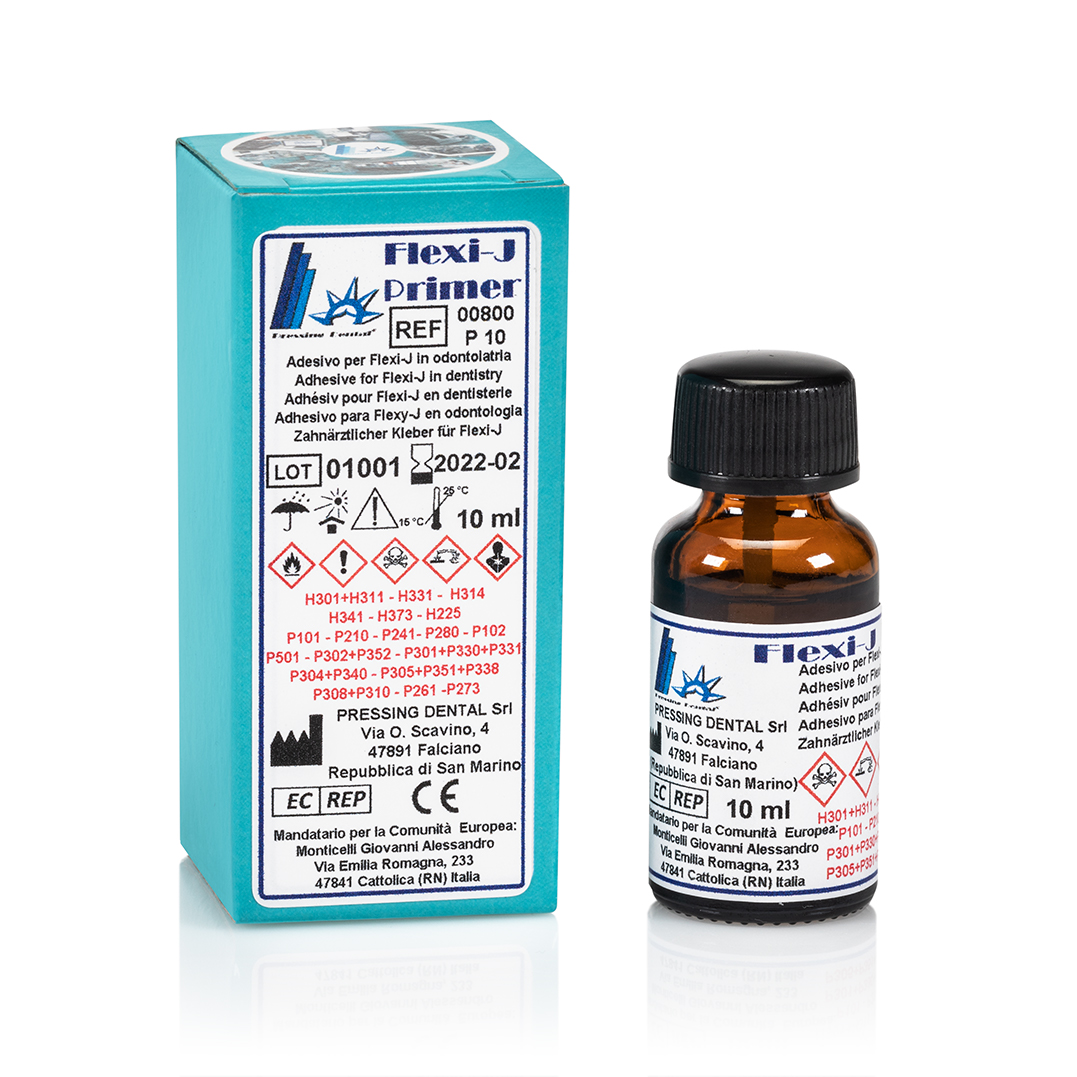 Description
Flexi-J Primer repair fluid used for relining, additional injection or repair of dentures.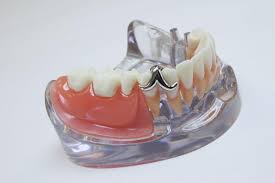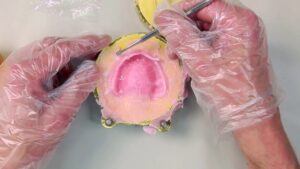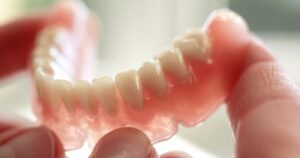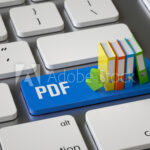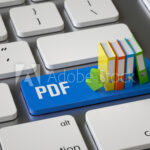 Characteristics of FLEXI-J PRIMER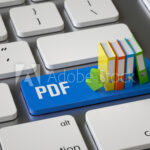 CAUTION
All photos of products or implementation stages, illustrations and documents are legally protected and are the property of Everall7.
Do not modify or use the materials without the consent of the owner.