Description
Gel accelerating the healing of tissues after surgery, helpful in the treatment of aphthae, has anti-inflammatory and anti-swelling properties.
•
Long-lasting local effect supporting and accelerating the healing process
•
Adheres to the mucosa according to its properties
• 
Contains xylitol as a sweetener
•
Complements the natural production of hyaluronic acid
•
0.8% hyaluronic acid
Advantages
• Intended for everyone (children, adults, diabetics, pregnant women)
• Natural – contains hyaluronic acid
• Accelerates the healing process
• Stops bleeding
• Anti-inflammatory properties
• Prevents wound infections
• During post-implantation treatment (protection of the gums, regeneration of bones and soft tissues)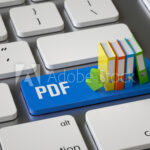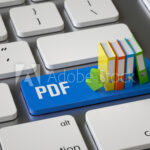 Characteristics of GENGIGEL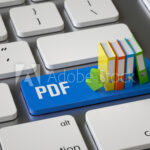 CAUTION
All photos of products or implementation stages, illustrations and documents are legally protected and are the property of Everall7.
Do not modify or use the materials without the consent of the owner.