Due to continuous improvement of prosthetic products and services offered, Everall7 creates modern solutions for dental and technical laboratories both in Poland and abroad. Years of experience, close cooperation with dental technicians and knowledge of the market allow us to present high-quality prosthetic restorations, guaranteeing patients an enhancing quality of life and safety.
See our offer for more details!
Please contact us at any time. We are happy to share our knowledge, advise or arrange a presentation.
Products
The prosthetic products in our offer have been created by an experienced team of our company's professionals as a response to the needs of dental technicians.
Explore Villacryl Thermo Press
Thermoplastic material for dentures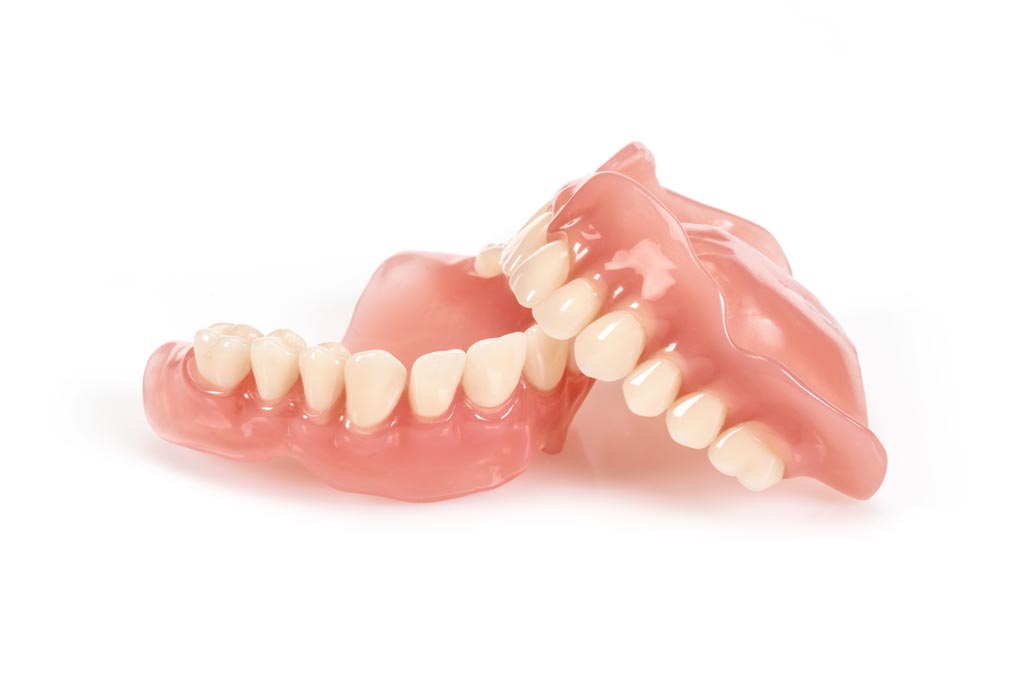 Explore Villacryl Thermo Press
The highest quality microcrystalline material based on polyamide ensures perfect fit of the dentures, colour stability and easy processing guaranteeing a perfectly smooth and shiny surface of the dentures.
Villacryl Thermo Press is suitable for all detachable dentures, such as full dentures, partial dentures, micro dentures, as well as retention elements in frame dentures, relaxation splints and space maintainers.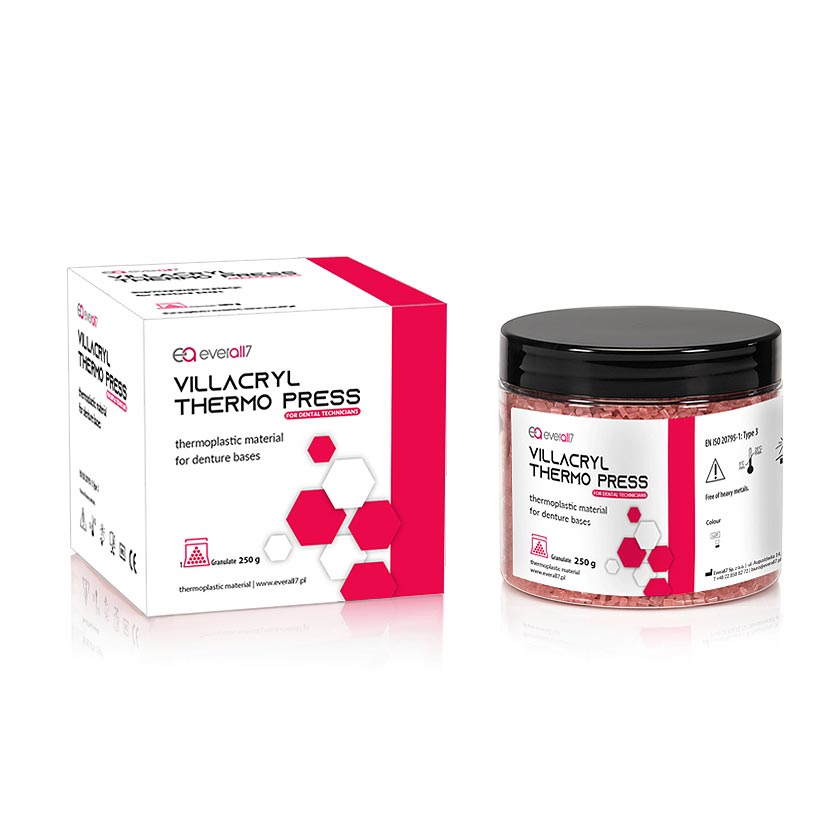 Explore Villacryl Thermo Press
Thermoplastic material for dentures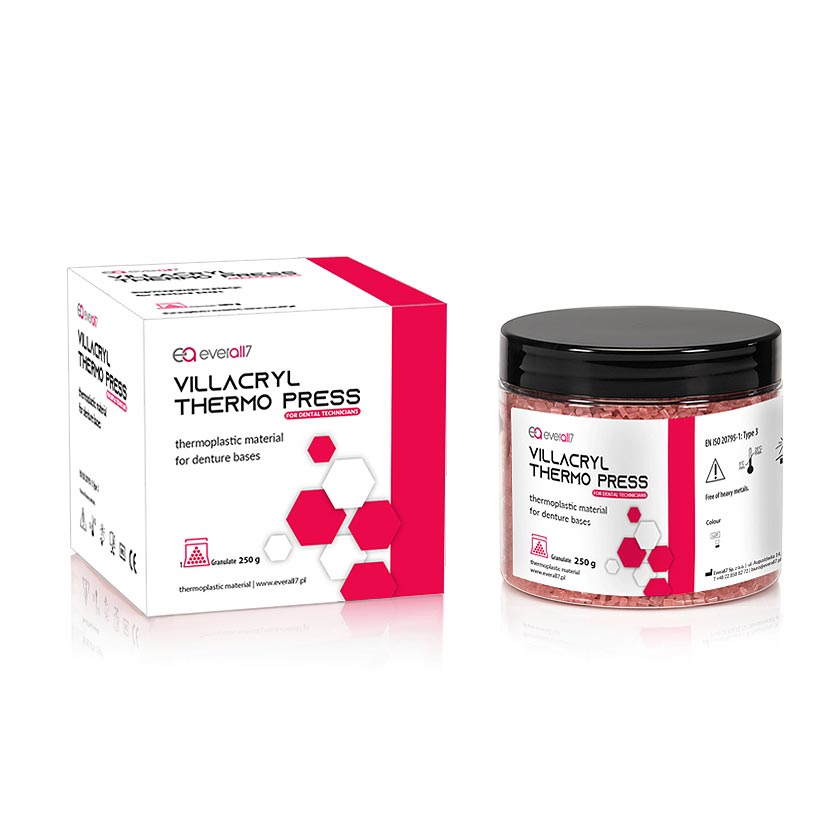 Villacryl Thermo Press 250 g
Customer service department
+48 795 122 958
customerservice@everall7.pl
Sales department
Jarosław Basiel
+48 602 651 213
sales@everall7.pl
Distribution
Daniel Michalski
+48 22 858 73 41
daniel.michalski@everall7.pl
Finance department
Mariusz Wolski
+48 606 874 994
mariusz.wolski@everall7.pl