Yesterday

Zhermapol,
today Everall7
Everall7 Sp. z o.o. is the new name of the company Zhermapol Sp. z o.o., which has been producing and selling materials for dental technicians and dental prosthetics since 1990. The new name of the company is a consequence of the ownership change.
Please be advised that only the name of the company has changed. Company data –  REMAINING WITHOUT CHANGES.
The existing Villacryl and Stodent product lines are maintained Villacryl and Stodent.
Our offer
The prosthetic products in our offer have been created by an experienced team of our company's professionals as a response to the needs of dental technicians and dentists.
Explore Villacryl Thermo Press
Thermoplastic material for dentures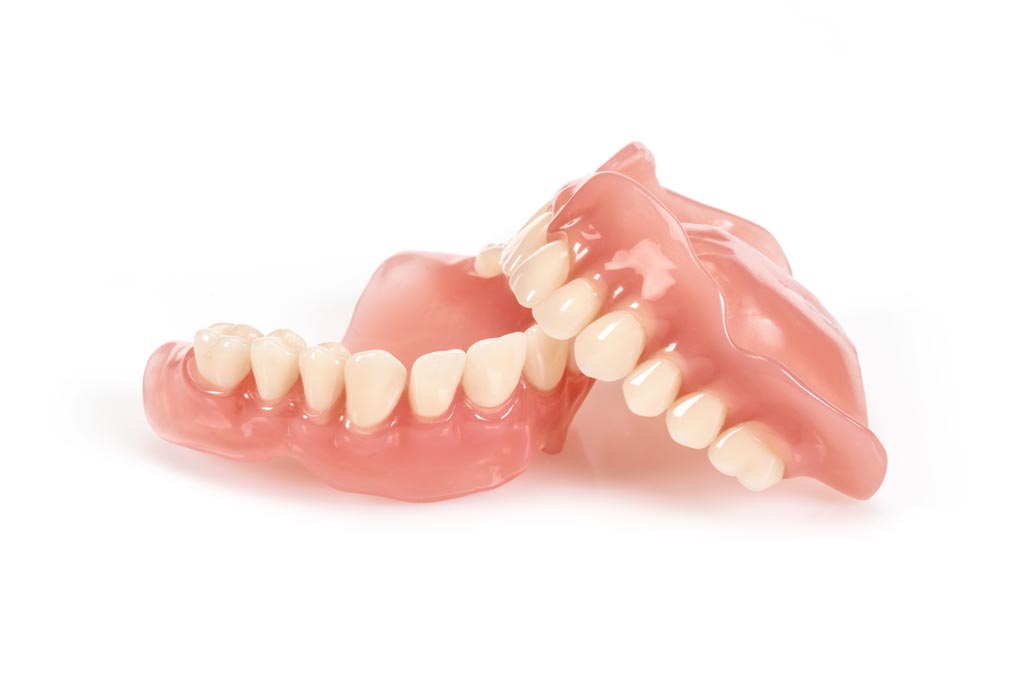 Explore Villacryl Thermo Press
The highest quality microcrystalline material based on polyamide ensures perfect fit of the dentures, colour stability and easy processing guaranteeing a perfectly smooth and shiny surface of the dentures.
Villacryl Thermo Press is suitable for all detachable dentures, such as full dentures, partial dentures, micro dentures, as well as retention elements in frame dentures, relaxation splints and space maintainers.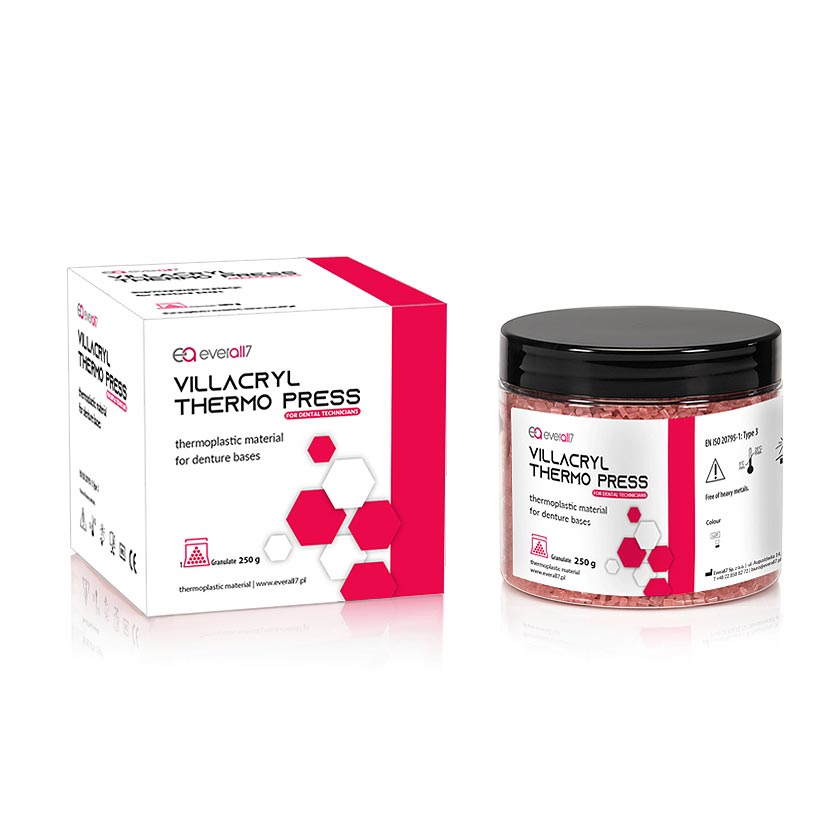 Explore Villacryl Thermo Press
Thermoplastic material for dentures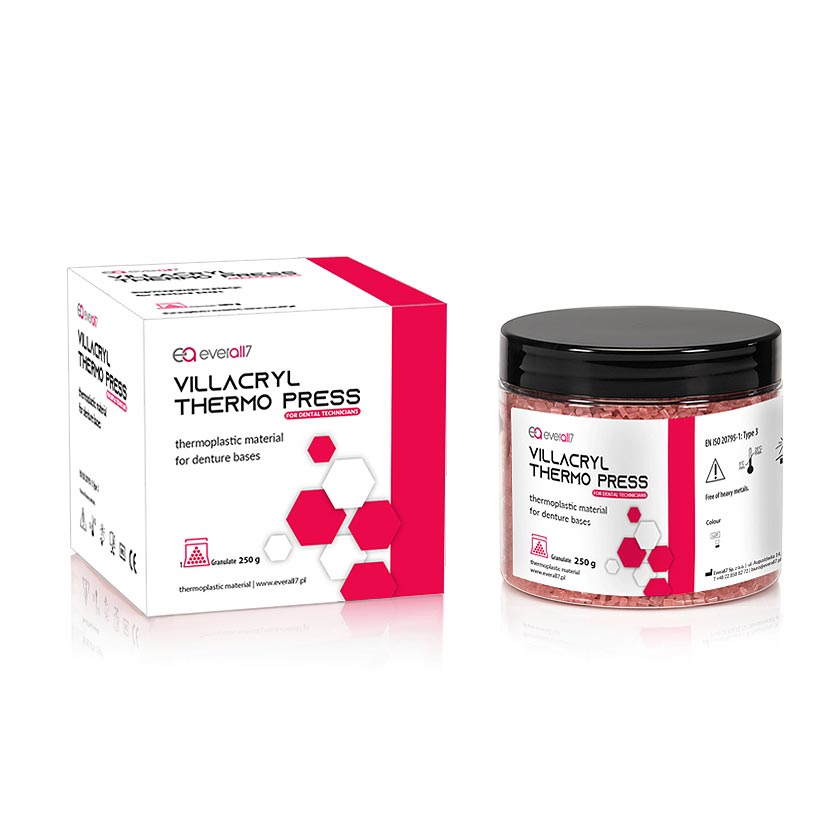 Villacryl Thermo Press 250 g