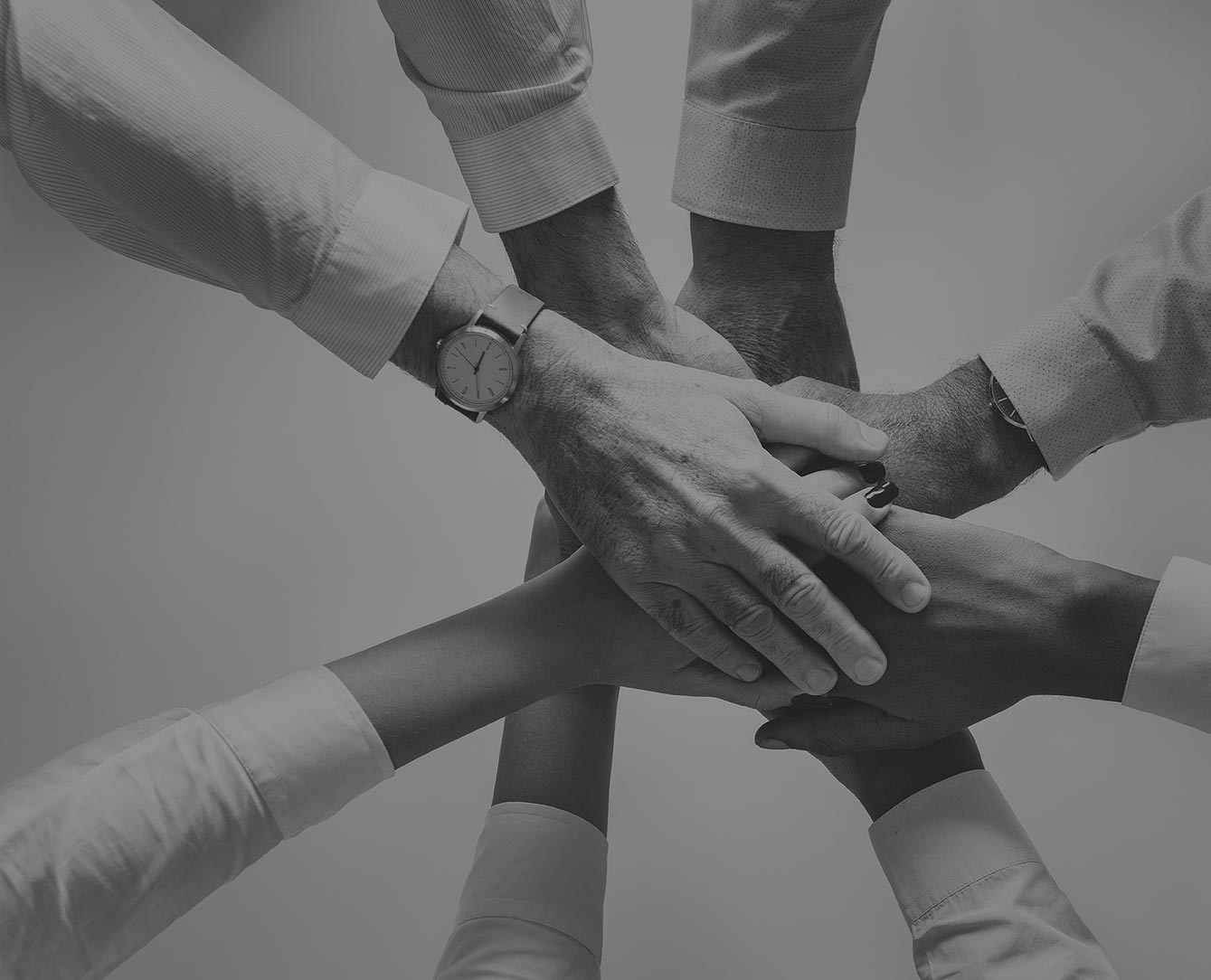 Mission
Our mission is to design and provide our clients with professional prosthetic materials necessary in the daily work of a dental technician and dentist – reliable and safe for patients.
ETHICS AND SOCIAL RESPONSIBILITY
The company's policy is based on ethics and social responsibility. On a daily basis, we care for our employees, customers and the natural environment, and respect legal and ethical standards.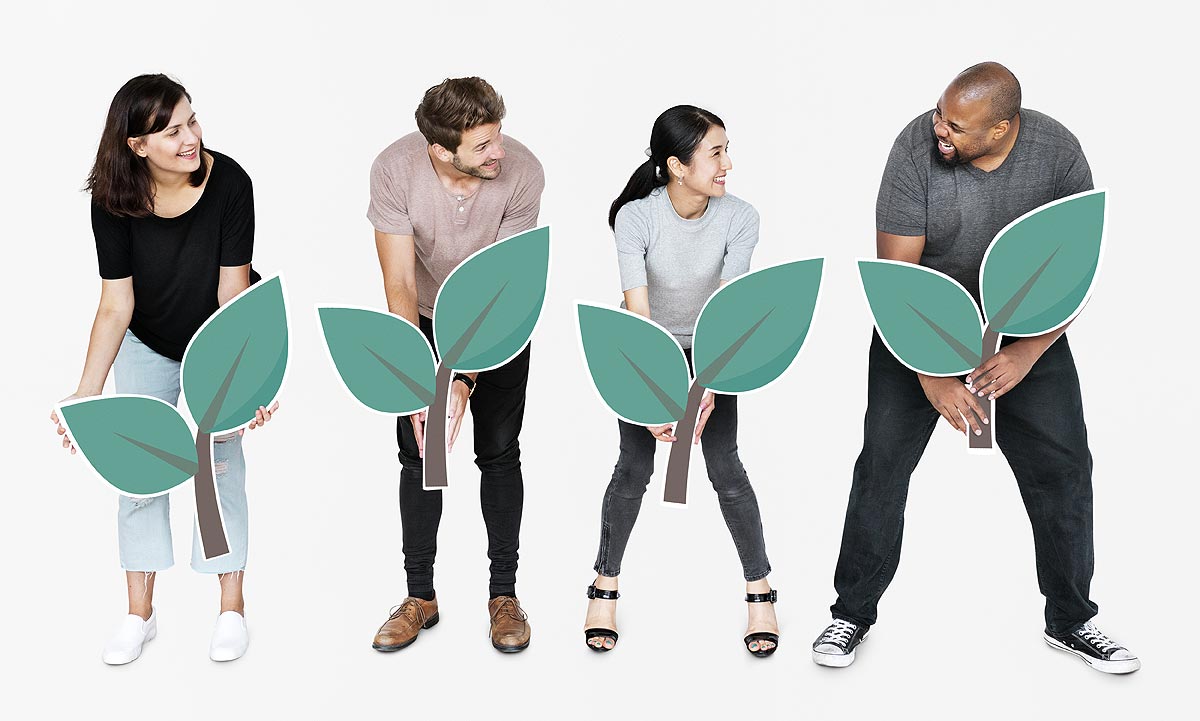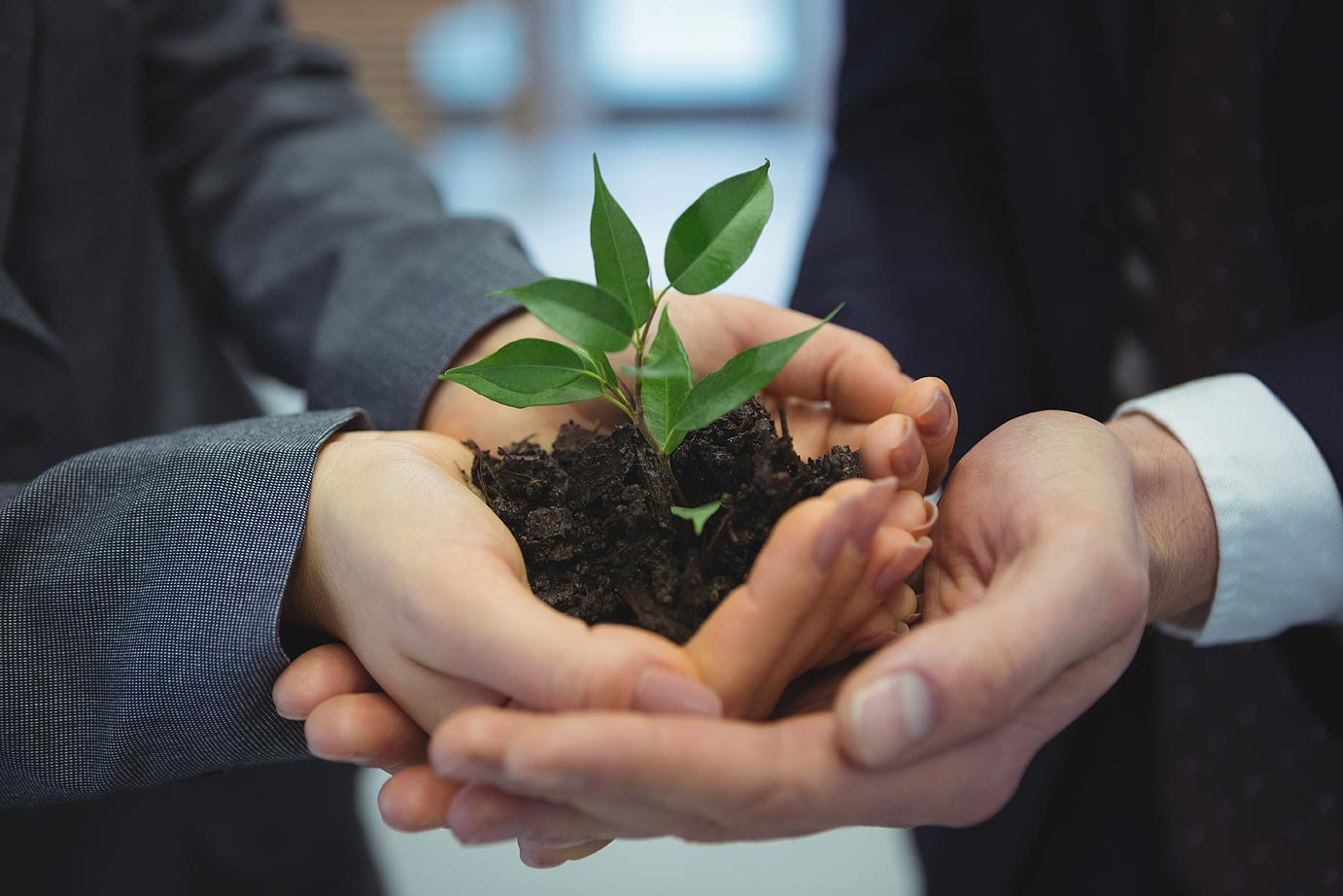 DEVELOPMENT
We improve our products, conduct research and strictly follow the procedures. Dental technicians cooperating with us and a trained team linking their professional development with the company's development is a guarantee of progress and the implementation of ambitious Everall7 plans.
EXPERIENCE AND PLAN FOR THE FUTURE
Experience gained over three decades on which our clients rely; energy and precise plans for the future are the pillars of Everall7.
We improve solutions based on high-quality prosthetic materials that guarantee safety and improve the quality of life of patients. In this way, we build trust in our company!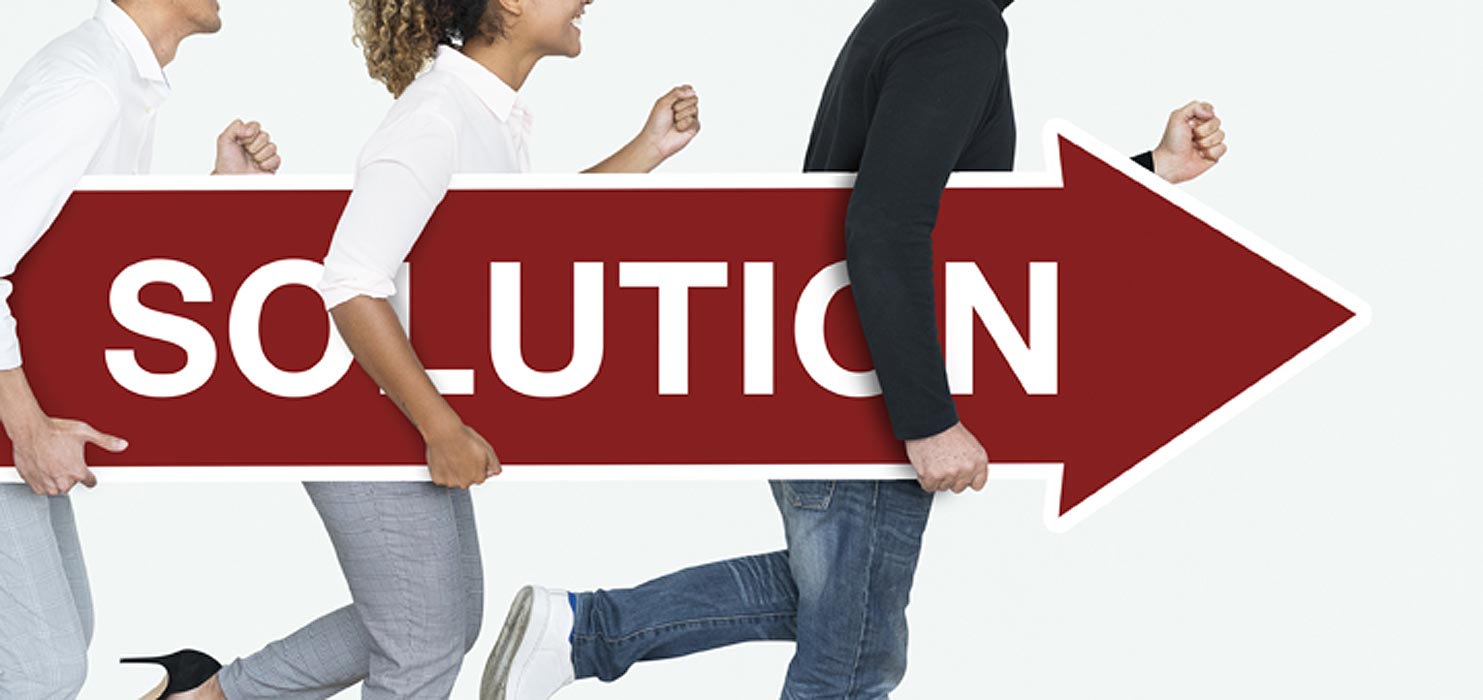 General purchase conditions