Description
Villacryl H Rapid is a heat-curing acrylic resin for rapid polymerization that has been specially developed to accelerate the technological process in the dental laboratories. Supports making plates of removable full and partial dentures as well as indirect relining of dentures.
Fast polymerization shortens the process time by up to half.
Advantages
• Saves approximately 60 minutes in denture preparation time,
• Plastic consistency of the acrylic dough during stuffing in a polymerization flask,
• Heavy metals free,
• Biologically neutral.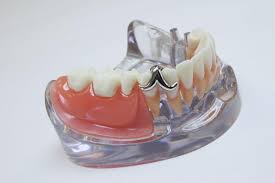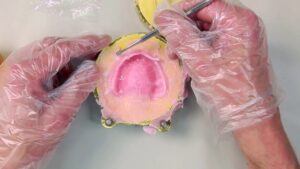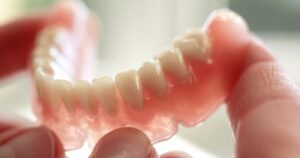 Technical data
* According to the standard: ISO 20795-1 Dentistry — Base polymers — Part 1: Denture base polymers.
Mixing ratio
24 g powder / 10 g (10,5 ml) liquid
Polymerization time
10 min. – 80°C→100°C
20 min. – 100°C
20 min. – cooling at room temperature
Flexural strength
> 65* MPa
Colors
Transparent (0)
Milky pink veined (V2)
Pink veined (V4)
V110Z01 0: 750 g + 400 ml
V110V2Z05 V2: 750 g + 400 ml
V110V4Z07 V4: 750 g + 400 ml
V110V4P11 V4: 750 g V110V4P08 V4: 2 kg V110V4P09 V4: 4 kg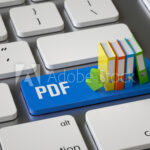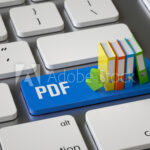 Characteristics of VILLACRYL H RAPID liquid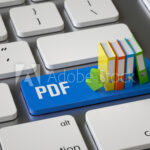 Characteristics of VILLACRYL H RAPID powder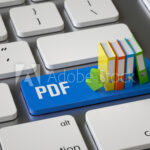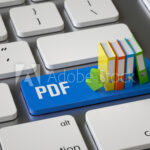 Brochure of Villacryl acrylic resins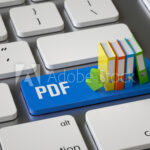 CAUTION
All photos of products or implementation stages, illustrations and documents are legally protected and are the property of Everall7.
Do not modify or use the materials without the consent of the owner.