Description
Villacryl S is a self-curing acrylic resin intended for the repair and indirect relining of removable dentures.
• Heavy metals free
• Biologically neutral
• Villacryl S comes in 3 colors: transparent (0), milky pink veined (V2), pink veined (V4), pink (T4)
Advantages
• Easy to prepare and process
• Quick to manufacture, thanks to the good connection to hot-curing materials
• Range of colours guarantees high aesthetics of the repair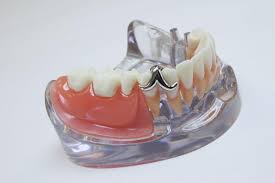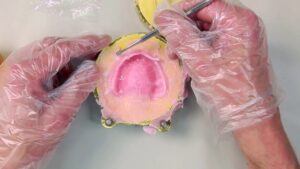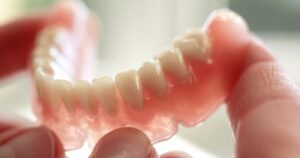 Technical data
* According to the standard: ISO 20795-1: 2013 Dentistry – Polymers for base plates – Part 1: Polymers for base plates of dentures.
Mixing ratio
10 g powder / 5,3 ml (5 g)
Polymerization time
minimum 20 min.
50-60 °C
2 bar
Flexural strength
> 60* MPa
Colors
Transparent (0)
Milky pink veined (V2)
Pink veined (V4)
Pink (T4)
V1300Z01 0: 100 g + 50 ml
V130V2Z04 V2: 100 g + 50 ml
V130V4Z05 V4: 100 g + 50 ml
V130T4Z03 T4: 100 g + 50 ml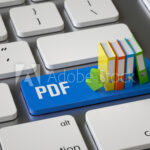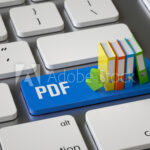 MSDS of VILLACRYL S liquid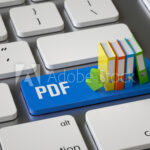 MSDS of VILLACRYL S powder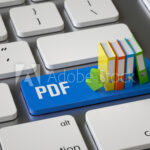 Brochure of Villacryl acrylic resins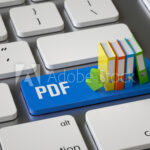 CAUTION
All photos of products or implementation stages, illustrations and documents are legally protected and are the property of Everall7.
Do not modify or use the materials without the consent of the owner.