Iraq Project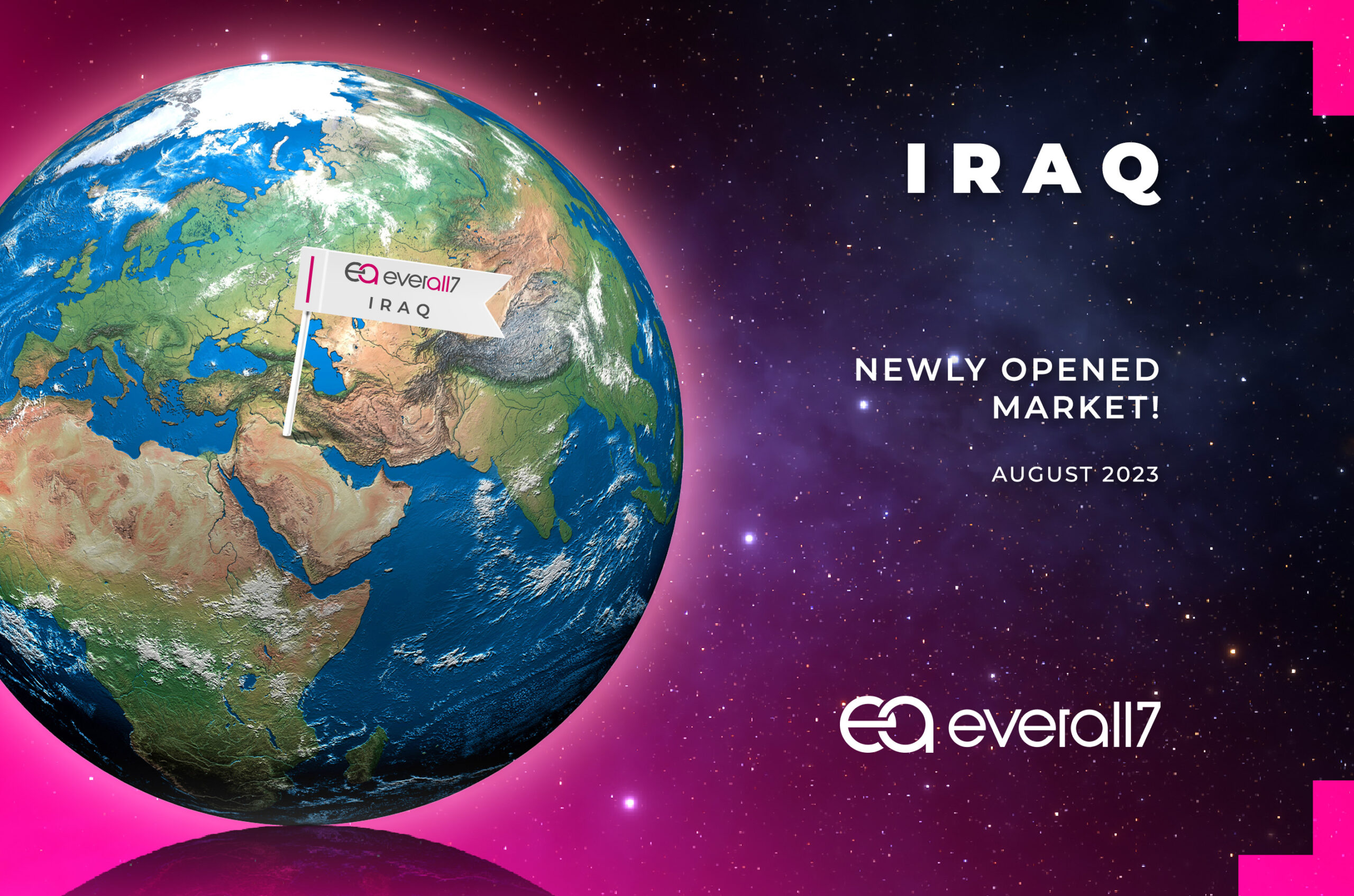 We are very glad that we started selling our products in Iraq.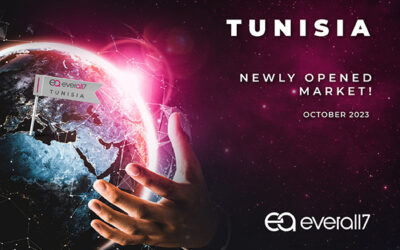 Another new market is opening to our products, this time Tunisia.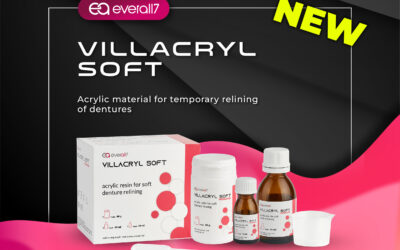 We are pleased to inform you that our offer for professionals in the dental field – dental technicians, has been enriched with acrylic material for soft relining of dentures.