Newsletter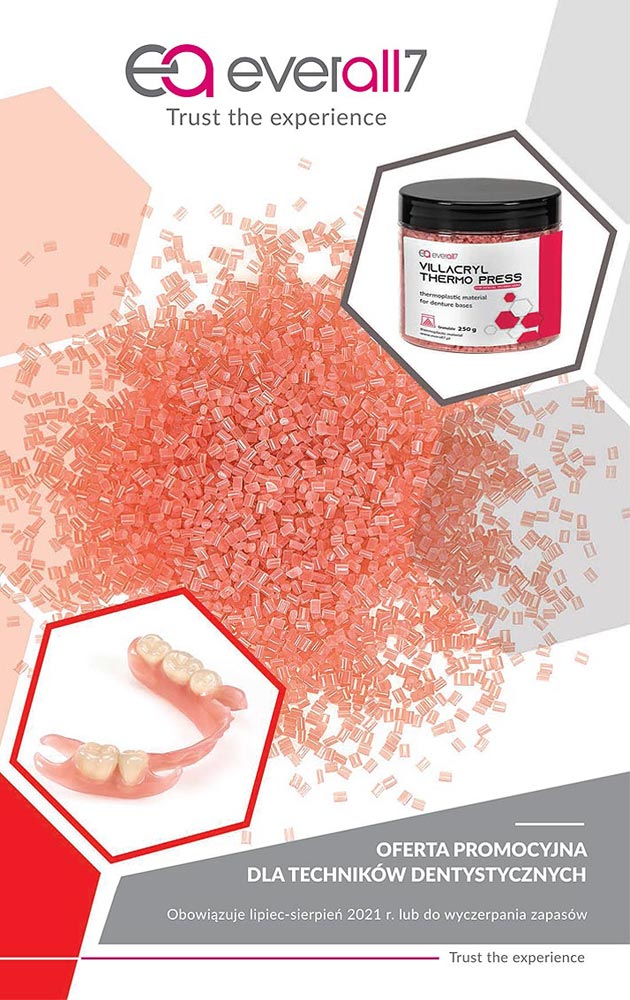 Special Offer for dental technicians
Zapraszamy do zapoznania się z ofertą promocyjną dostępną
lipiec-sierpień 2021 lub do wyczerpania zapasów.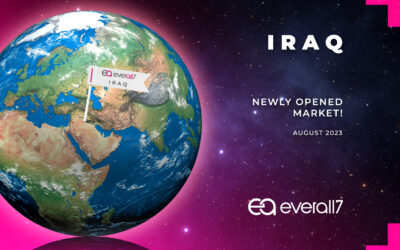 We are very glad that we started selling our products in Iraq.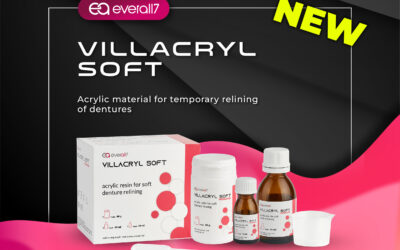 We are pleased to inform you that our offer for professionals in the dental field – dental technicians, has been enriched with acrylic material for soft relining of dentures.