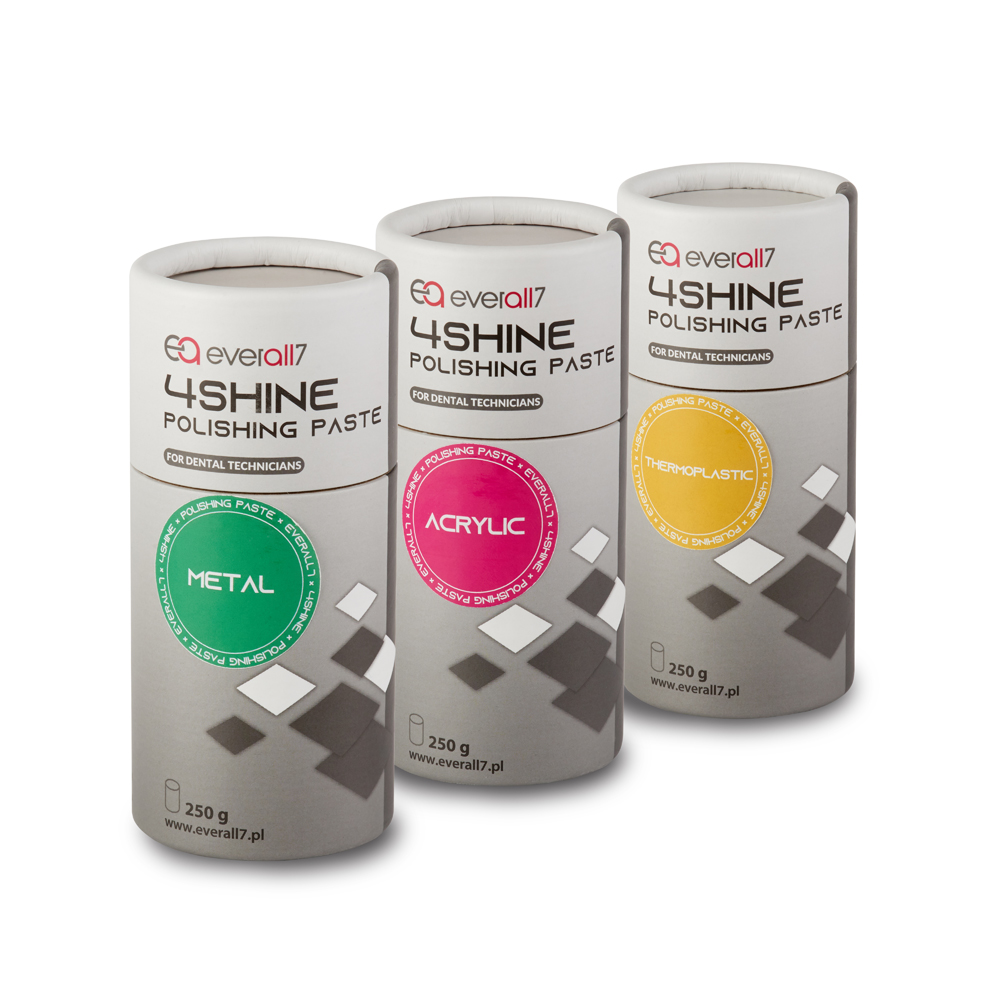 Description
4Shine polishing paste, prepared according to a new formula, is available in three variants: acrylic, thermoplastic and metal, which Allowi it to be perfectly matched to various types of materials from which dentures are made.
The Best results are obtained using the entire 4Shine system.
Thanks to pre-treatment with 4Shine cutters, pre-polishing with 4Shine polishing powders and final polishing with 4Shine Polishing paste, it will obtain an extremely smooth surface and a mirror-like denture shine.
• Varied gradation of polishing and polishing agents
• Specially selected binding agent
• Designed for all types of thermoplastics, acrylic materials and metal alloys
Advantages
• Mirror shine of the polished surface
• Good adhesion and easy cleaning of paste residues from the polished surface
• Highly efficient material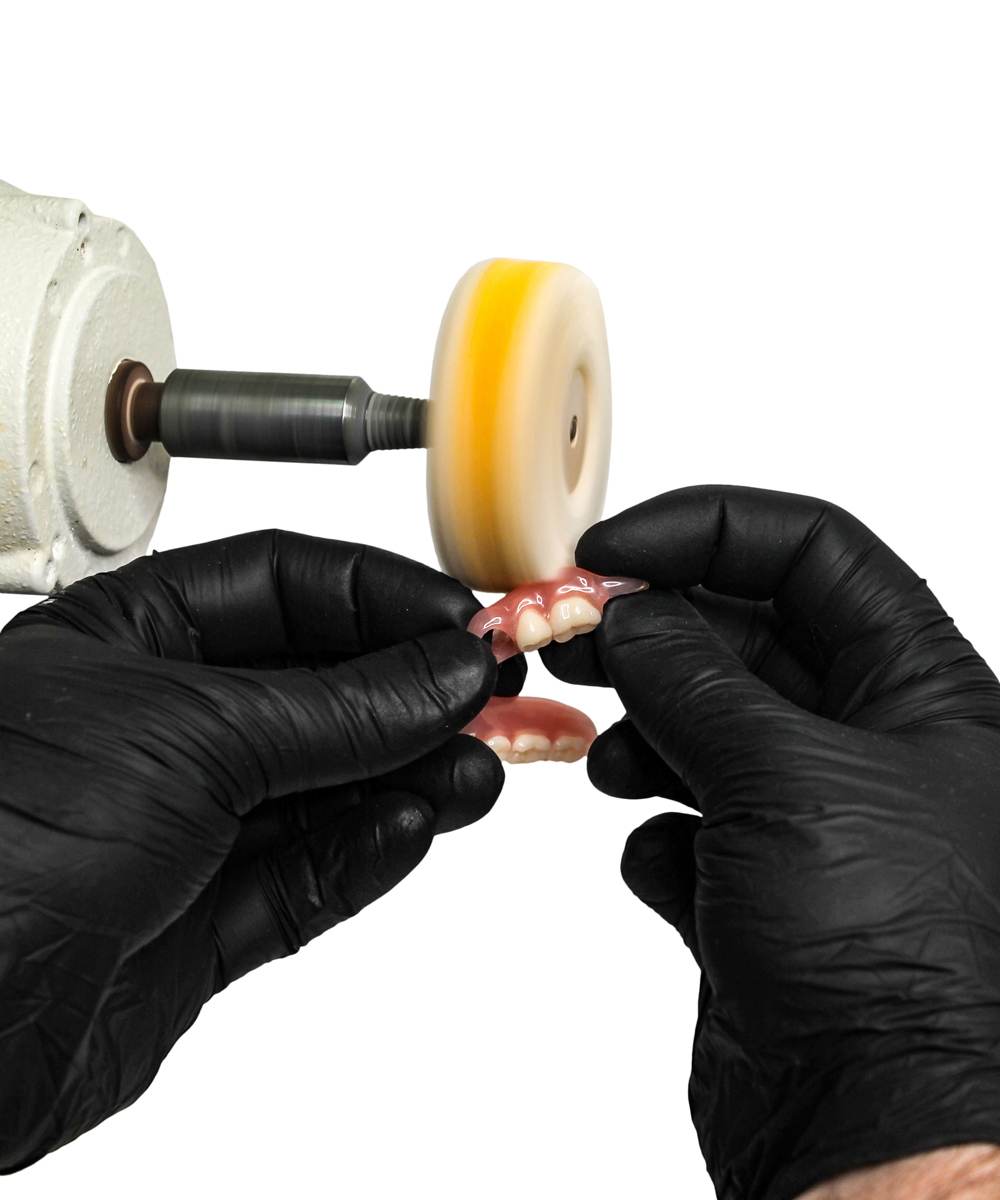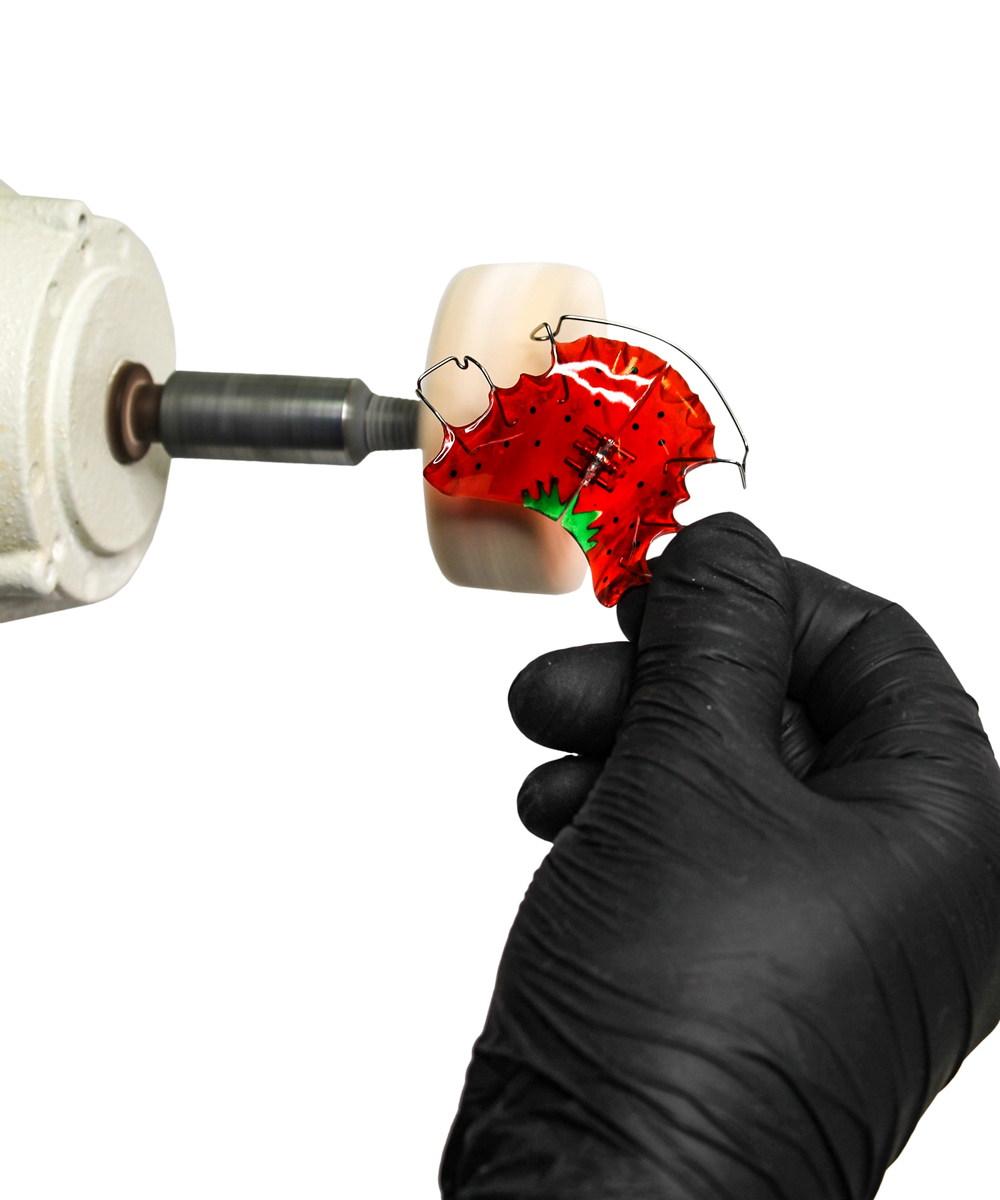 4Shine Polishing paste ACRYLIC 250g
4Shine Polishing paste METAL 250g
4Shine Polishing paste THERMOPLASTIC 250g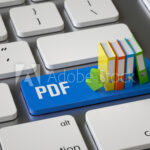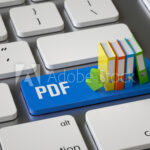 CAUTION
All photos of products or implementation stages, illustrations and documents are legally protected and are the property of Everall7.
Do not modify or use the materials without the consent of the owner.