Description
Polishing paste for acrylic and metal.
Universal polishing paste intended to give the final gloss to pre-smoothed surfaces. It can be used for polishing details made of acrylic resins and metals. It has good adhesion to the polished surface and does not run off during processing.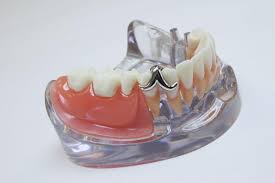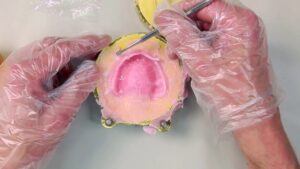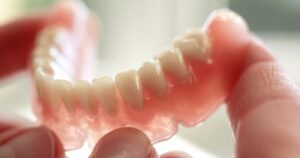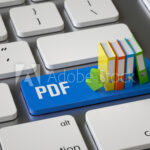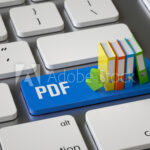 Characteristics of POLISHING PASTE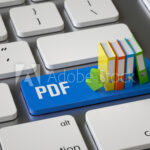 CAUTION
All photos of products or implementation stages, illustrations and documents are legally protected and are the property of Everall7.
Do not modify or use the materials without the consent of the owner.