Description
Sandbag is a pure aluminium oxide of various grain size, intended for sandblasting and surface finishing of various materials.
• Available in three grit sizes of 50, 110 and 250 µm
• Economical 3 kg packaging
Advantages
• High chemical purity
• Sharp-contoured grains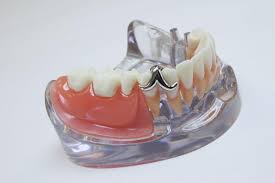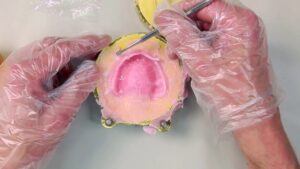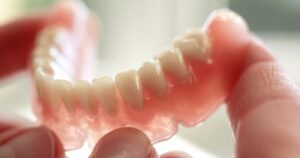 TP05003: Sandbag 50µm 3 kg
TP11003: Sandbag 110µm 3 kg
TP25003: Sandbag 250µm 3 kg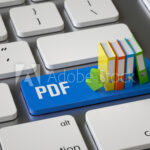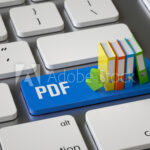 Characteristics of STANBAG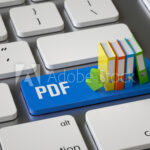 CAUTION
All photos of products or implementation stages, illustrations and documents are legally protected and are the property of Everall7.
Do not modify or use the materials without the consent of the owner.