Description
Stodent III Ortho is a type 3 hard dental stone recommended for archival, diagnostic and working models in the fabrication of removable orthodontic appliances.
• Glossy white color
• High liquidity
• Low exposure
Advantages
• Smooth surface
• Easy to prepare and process
• Surface resistance to abrasion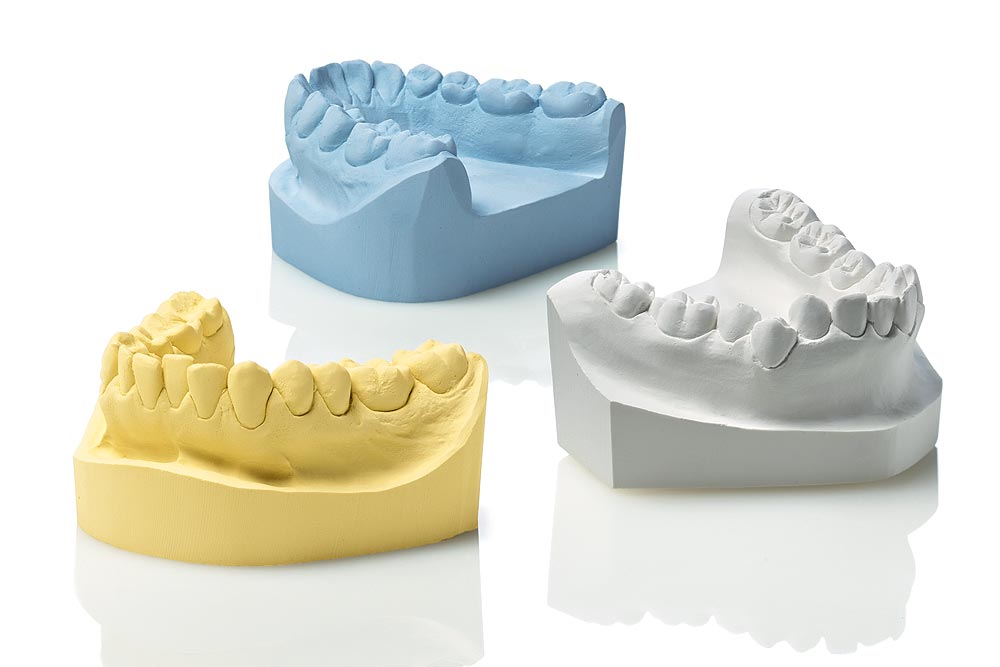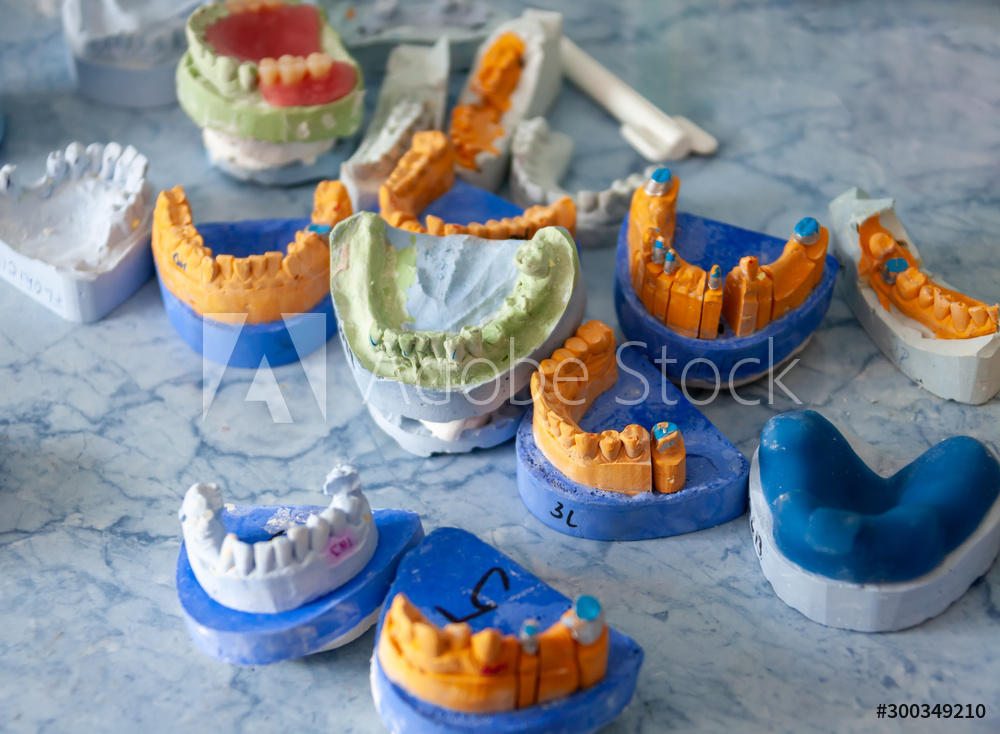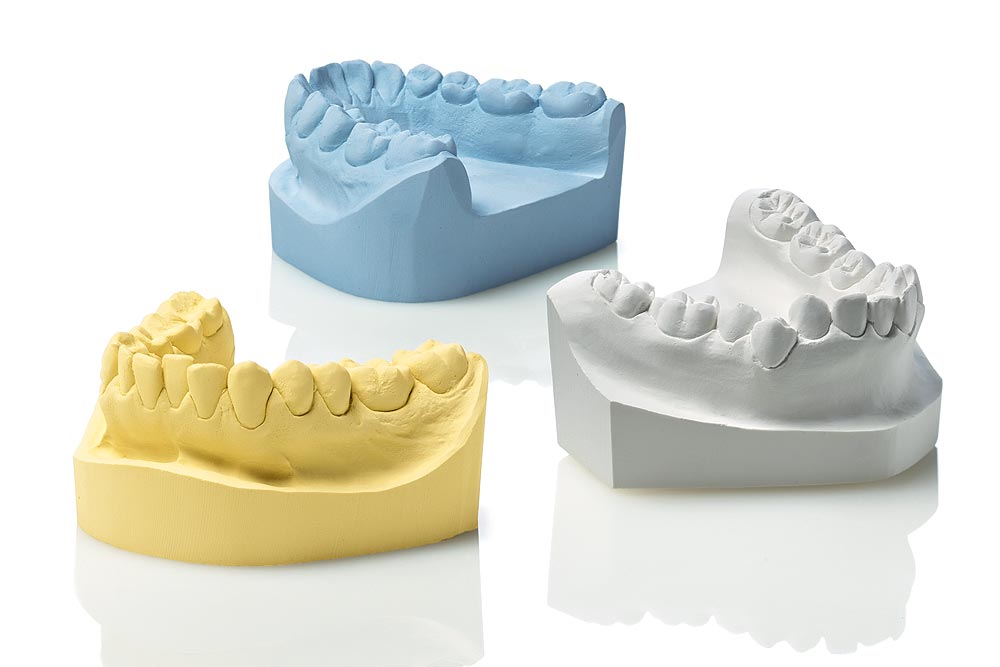 Technical data
* According to the standard: ISO 6873:2013 Dentistry — Gypsum Products
Mixing ratio
ok. 28-30 ml / 100 g
Compressive strength (after 1hr*)
25±2 MPa [> 20* MPa]
Linear expansion (after 2 hrs*)
max. 0.15% [<0.20*%]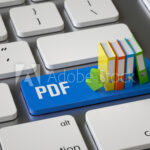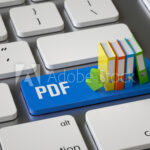 Characteristics of STODENY III ORTHO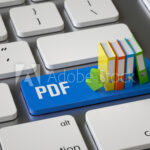 CAUTION
All photos of products or implementation stages, illustrations and documents are legally protected and are the property of Everall7.
Do not modify or use the materials without the consent of the owner.