Bags for storing dental impressions
Description
String-type bags designed to store impressions, made of polyethylene with high chemical indifference, with a zipper. Thanks to the tight closure of the bag, it is possible to store the impression in a humid environment, in accordance with the recommendations of the mass manufacturer.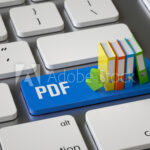 CAUTION
All photos of products or implementation stages, illustrations and documents are legally protected and are the property of Everall7.
Do not modify or use the materials without the consent of the owner.