Description
Self-curing dental material in the form of a paste for temporary filling of cavities (flipper).
Advantages
• Tightly fills cavities
• Self-hardening under the influence of saliva
• Easily removable from dental cavities
• Contains bactericides and bacteriostatic agent
• Eliminates laborious mixing on the plate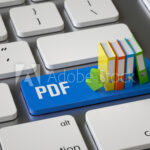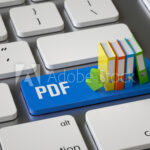 Characteristics of PROWIDENT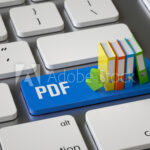 CAUTION
All photos of products or implementation stages, illustrations and documents are legally protected and are the property of Everall7.
Do not modify or use the materials without the consent of the owner.