Description
Chromatic material for removing plaster and alginate residues from dentures and impression trays. Eliminates the need for onerous and time-consuming mechanical removal of plaster and alginate residues. During the dissolution of gypsum or alginates, the working solution gradually discolours.
• Contains a chromatic consumption indicator
• Powder concentrate
Advantages
• Eliminates the need for mechanical cleaning
• Reusable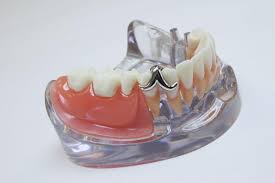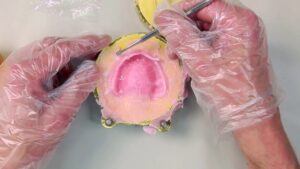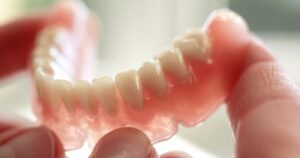 Mixing ratio – gypsum
1 part powder to 2 parts water
Mixing ratio – alginates
1 part powder to 10 parts water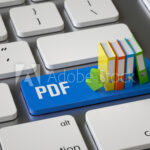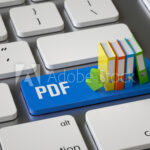 Characteristics of DISSOL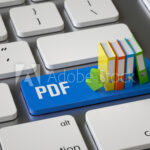 CAUTION
All photos of products or implementation stages, illustrations and documents are legally protected and are the property of Everall7.
Do not modify or use the materials without the consent of the owner.