Description
Denture Cleaner – product for professional and comprehensive cleaning of all types of removable dentures.
Denture Cleaner powder – due to its cleaning properties, it effectively removes discoloration caused by consumed food or smoking nicotine.
The Denture Cleaner liquid – effectively dissolves tartar and eliminates unpleasant odors.
Liquid
• Removes tartar
• Neutralizes unpleasant odors
• Eliminates residues and raids
Powder
• Removes discoloration resulting from food consumption and smoking nicotine
• Cleans the denture giving a whitening effect
Advantages
• Fast acting
• Does not deform the material from which the denture is made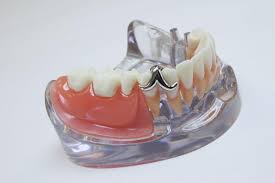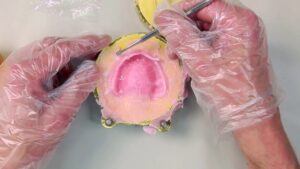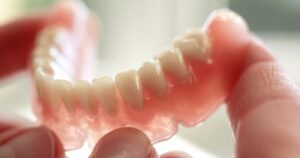 Mixing ratio – powder
5 g : 200 ml
Mixing ratio – fluid
01 : 01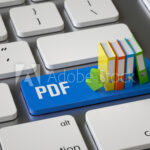 Characteristics of DENTURE CLEANER powder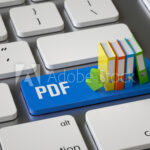 Characteristics of DENTURE CLEANER liquid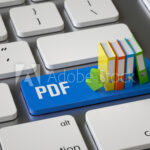 CAUTION
All photos of products or implementation stages, illustrations and documents are legally protected and are the property of Everall7.
Do not modify or use the materials without the consent of the owner.