Description
A pressure polymerizer designed for technical and dental laboratories. Made of stainless steel INOX with a pressure gauge, it is perfect for polymerization of acrylic masses. Especially for: repairs, temporary crowns, removable orthodontic appliances, acrylic parts of frame dentures.
• Bold bottom
• Separate outlet valve
• Safe lid opening and closing mechanism
Advantages
• Protection against uncontrolled pressure build-up
• Sufficient space for the articulator
• Adapted to polymerization of most acrylic masses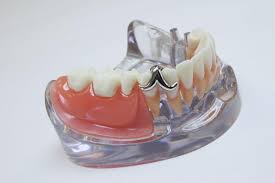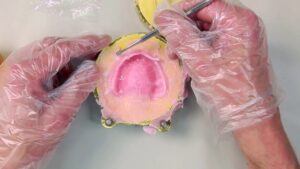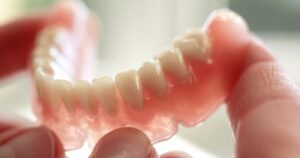 Max temperature (°C)
65 °C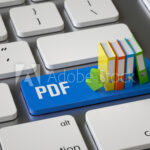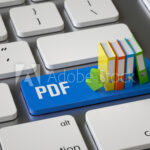 CAUTION
All photos of products or implementation stages, illustrations and documents are legally protected and are the property of Everall7.
Do not modify or use the materials without the consent of the owner.