Description
Acrylic – gypsum insulator. Film-forming preparation.
A film-forming preparation is used to isolate acrylic from dental gypsum. It creates a very thin and smooth film which guarantees maximum accuracy. It can be used to isolate gypsum from acrylic resins and gypsum from gypsum. A small amount of  product provides effective insulation.
Advantages
• Formaldehyde free
• Bacteriostatic effect
• Enables easy separation of plaster molds after polymerization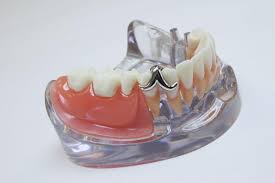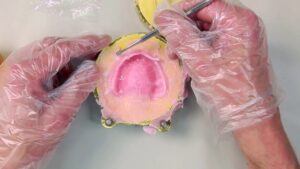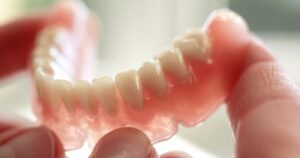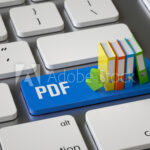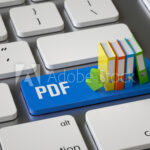 Characteristics of IZO-SOL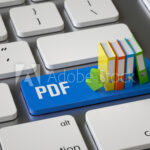 CAUTION
All photos of products or implementation stages, illustrations and documents are legally protected and are the property of Everall7.
Do not modify or use the materials without the consent of the owner.