Description
Villacryl Opaker is an acrylic material for masking metal in dentures, crowns and bridges. The material is used for frame dentures and acrylic-faced bridges.
Advantages
• Easy to prepare and process
• Simple and effective way of hardening
• Possibility of individual selection of colours
• Heavy metals free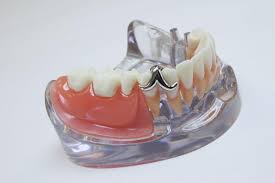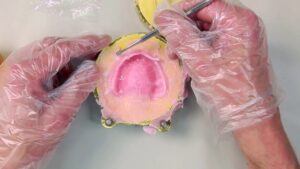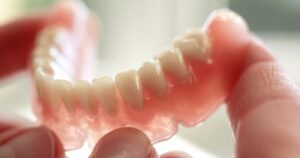 Mixing ratio
2 g powder / 1 g de liquid
Working time
8 min. (23 °C)
Polymerization process
10 min.
95 °C
2 bar
Colors
Gray
Pink
Brown
Yellow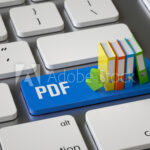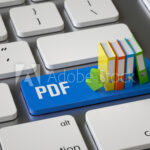 Characteristics of VILLACRYL OPAKER liquid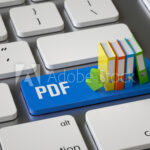 Characteristics of VILLACRYL OPAKER powder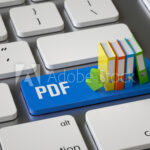 Characteristics of VILLACRYL OPAKER primer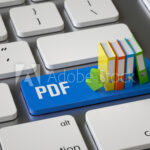 CAUTION
All photos of products or implementation stages, illustrations and documents are legally protected and are the property of Everall7.
Do not modify or use the materials without the consent of the owner.