Description
Auxiliary product (medium-grained) for grinding and polishing of acrylic and metal reins; contains a preservative (sodium benzoate).
Advantages
• Diversified granularity makes it possible to choose depending on the needs of the recipient.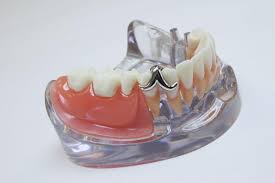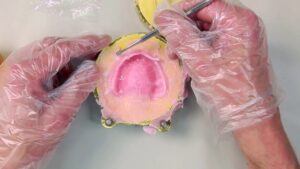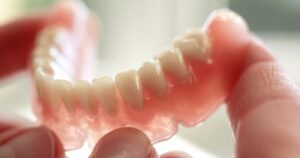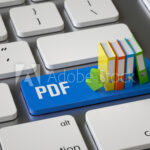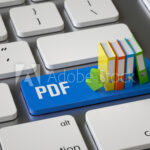 Characteristics of PUMEKS 0,5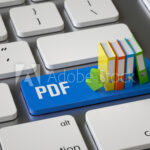 CAUTION
All photos of products or implementation stages, illustrations and documents are legally protected and are the property of Everall7.
Do not modify or use the materials without the consent of the owner.