Description
Self-curing, burning without residue, Form Plast is an acrylic material intended in particular for modeling prosthetic restorations, crowns, telescopic crowns, clasps, adhesive bridges, as well as for all auxiliary work in the dental technology laboratories and dental offices.
• Residue-free combustion
• Economical packaging
• Contrasting red colour
Advantages
• Minimal polymerization shrinkage
• Short polymerization time
• Due to the quick gelation of the mass, it does not run off the plaster model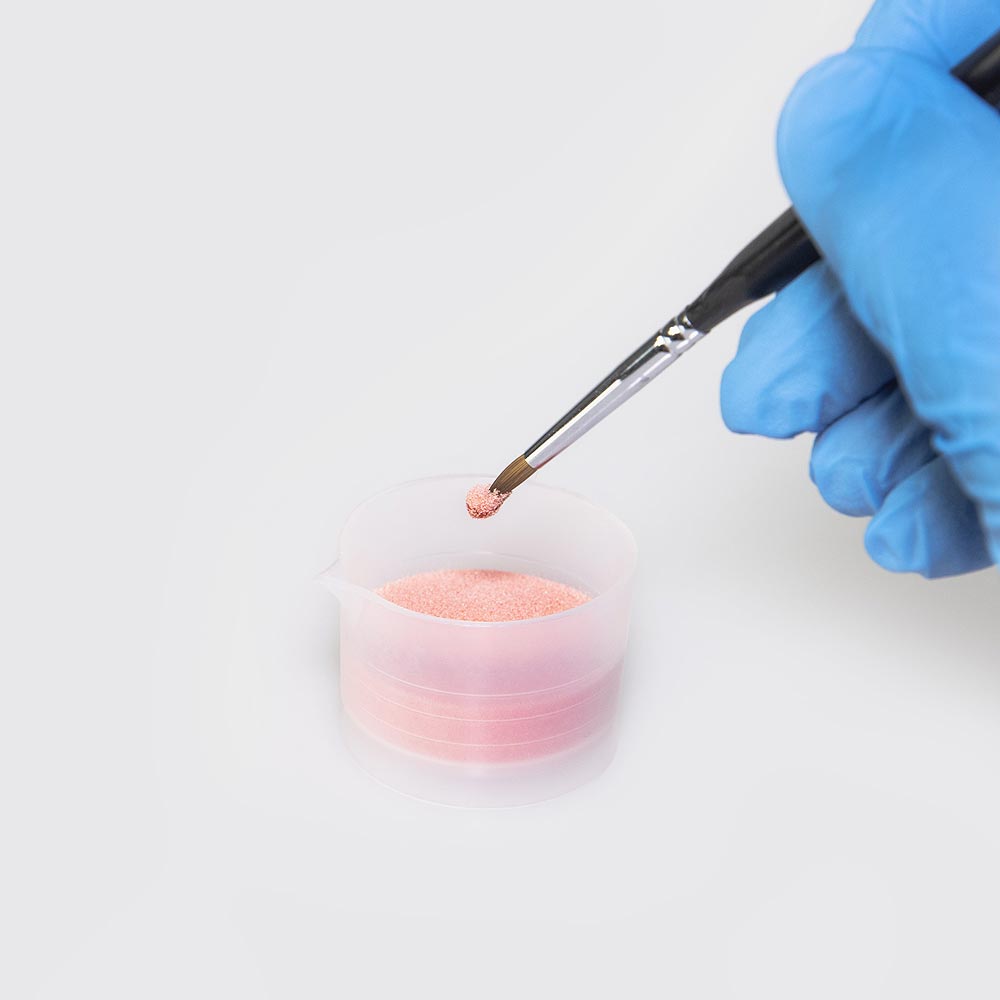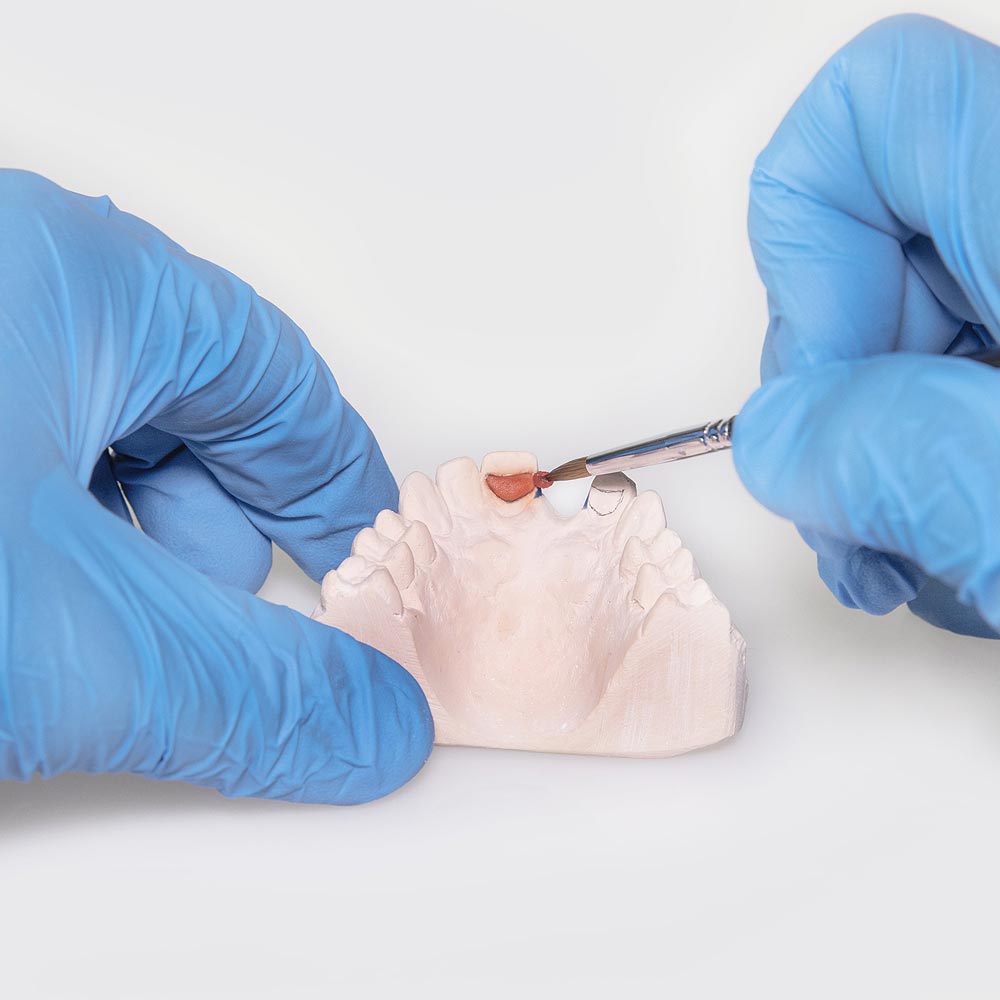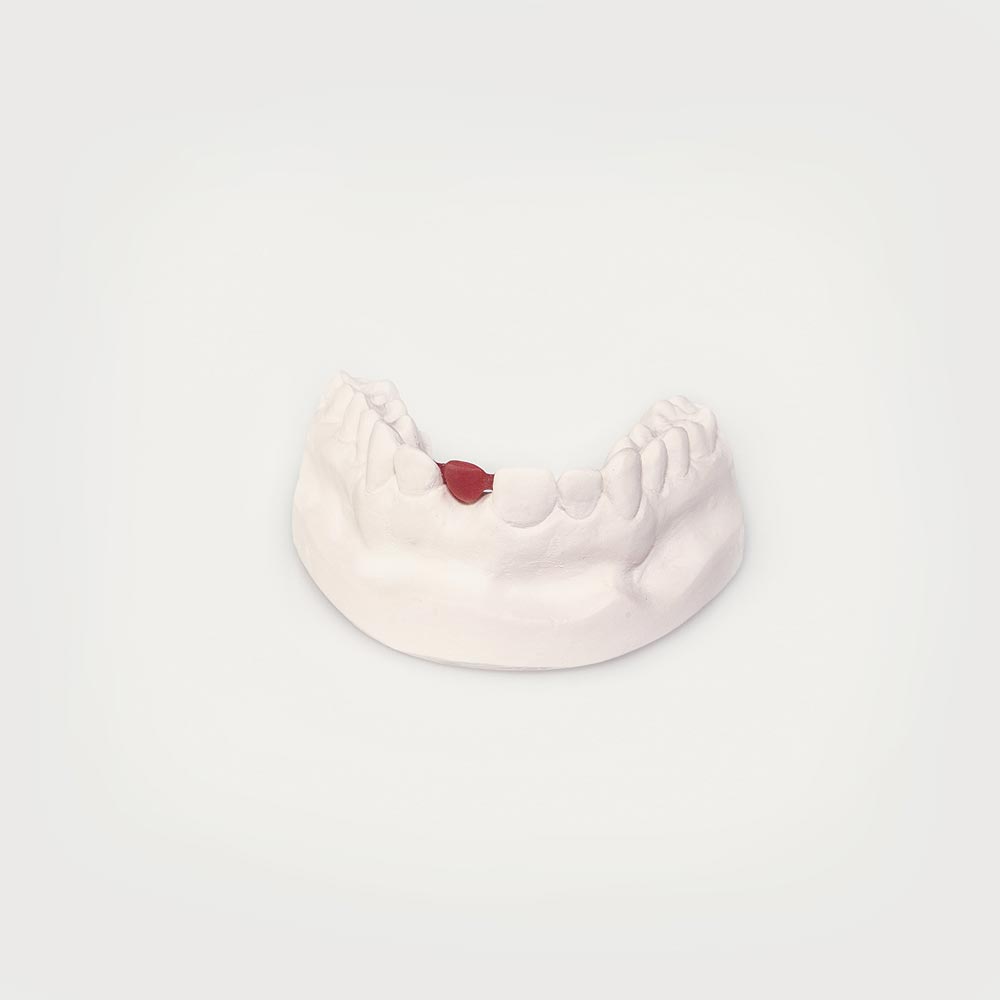 Polymerization process
4 min. (23 °C)
V220Z02 100 g + 2 x 50 ml + accessories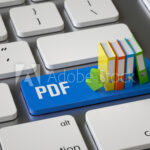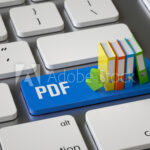 Characteristics of FORM PLAST liquid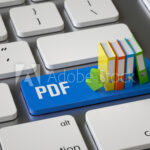 Characteristics of FORM PLAST powder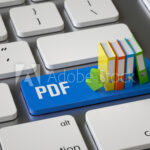 CAUTION
All photos of products or implementation stages, illustrations and documents are legally protected and are the property of Everall7.
Do not modify or use the materials without the consent of the owner.