Description
Stodent II is a model plaster type 2 recommended for filling cans when making removable dentures with hot-curing acrylic materials and for other auxiliary works.
• Optimal representation of details
• Optimum fluidity
• Color: white
Advantages
• Easy to mix
• Easy to process
• Easy release of finished denture from the can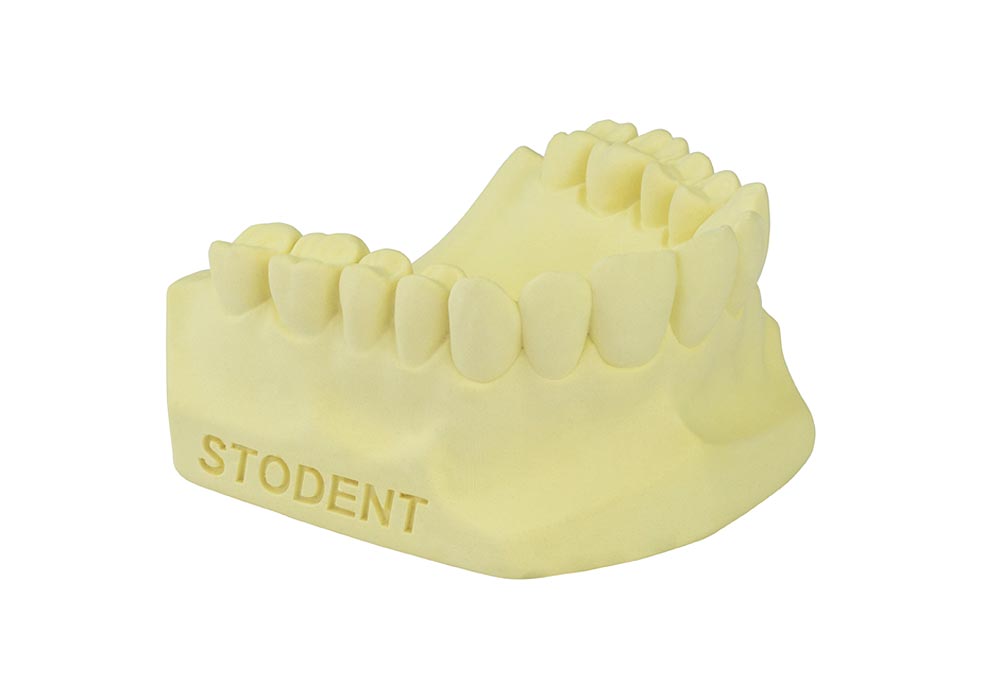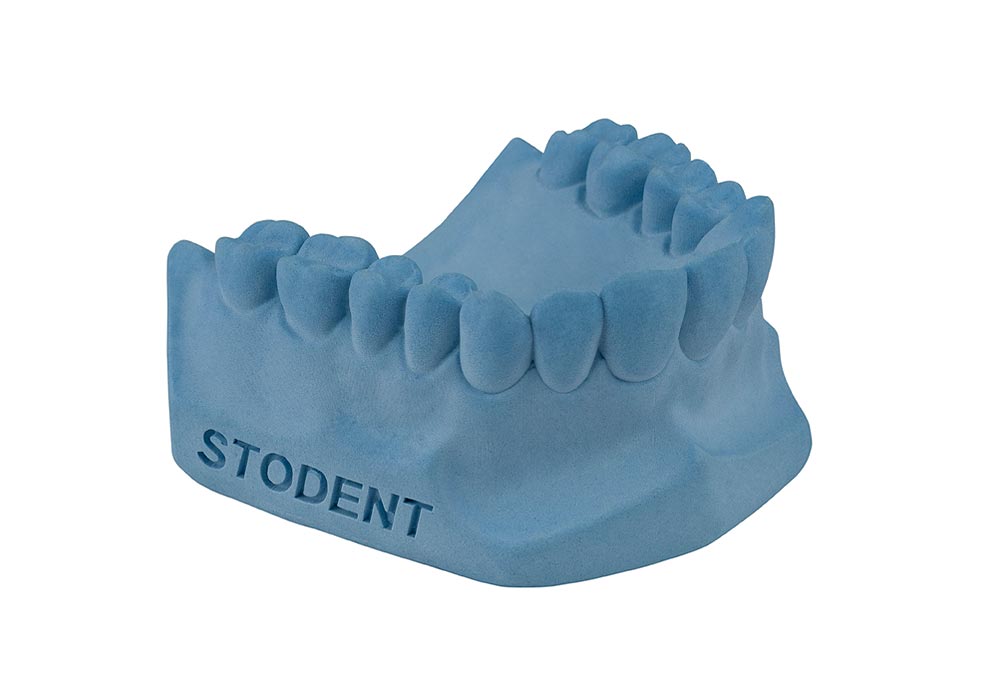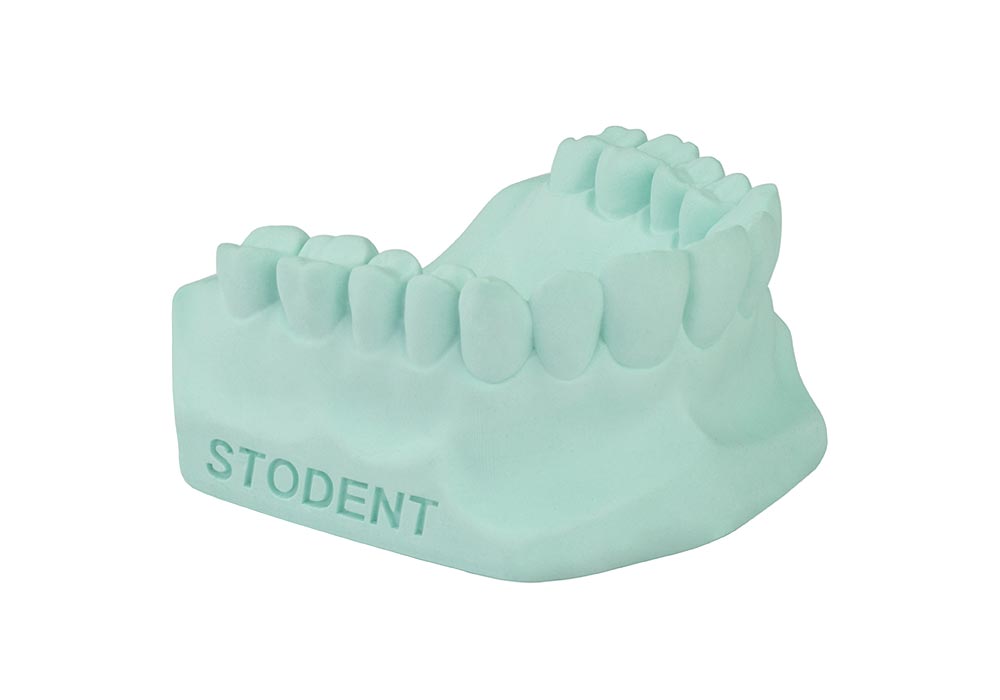 Technical data
* According to the standard: ISO 6873:2013 Dentistry — Gypsum Products.
Mixing ratio
50 ml / 100 g
Mixing time (in a vacuum)
30 s
Manual mixing time
60 – 90 s
Compressive strength (after 1hr*)
11±2 MPa [> 9* MPa]
Linear expansion (after 2 hrs*)
max. 0.25% [< 0.30*%]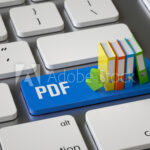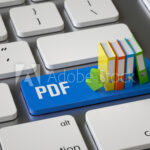 Characteristics of STODENT II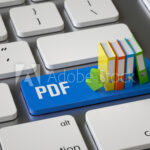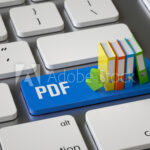 CAUTION
All photos of products or implementation stages, illustrations and documents are legally protected and are the property of Everall7.
Do not modify or use the materials without the consent of the owner.