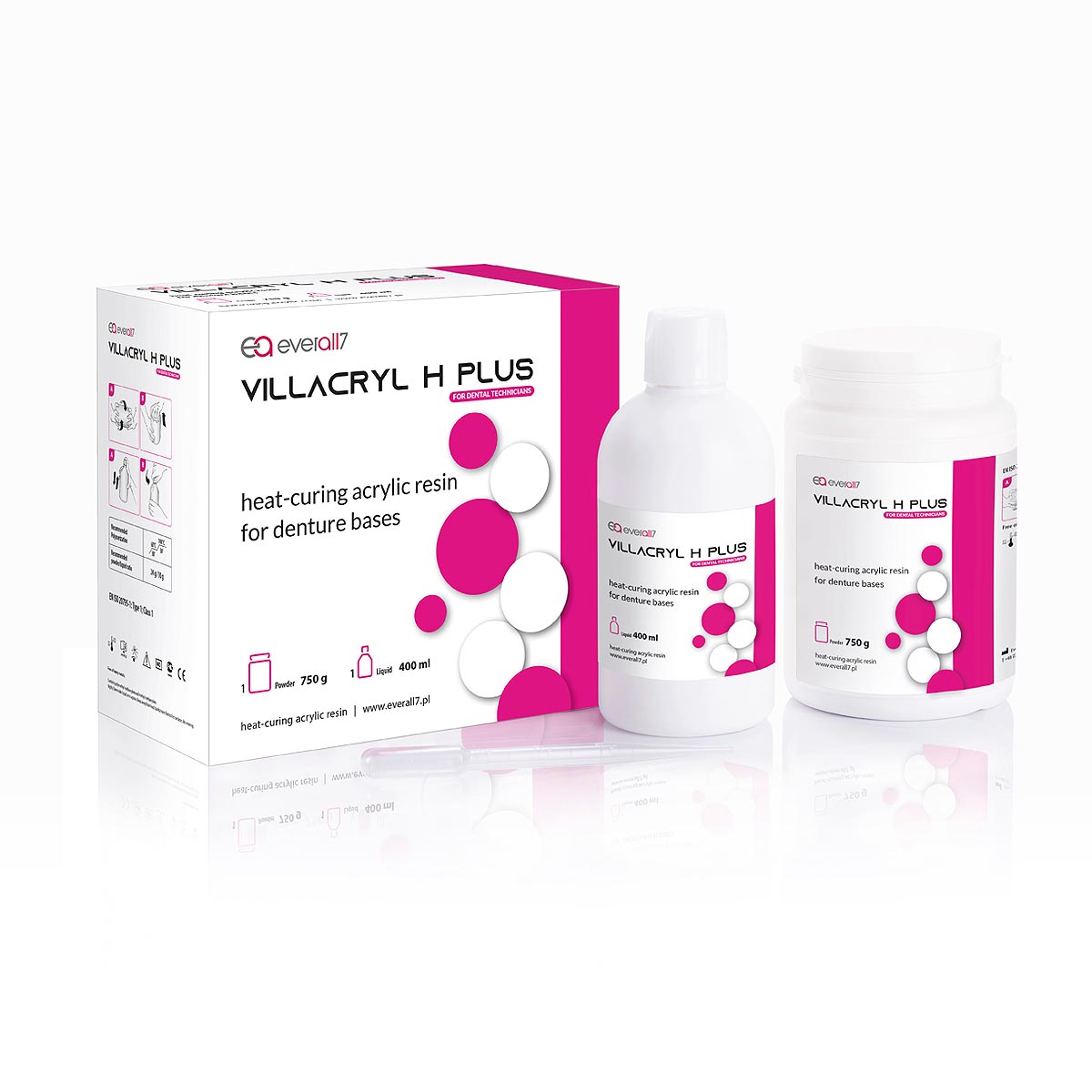 Description
Villacryl H Plus is a heat-curing acrylic resin, intended for denture bases, removable full or partial dentures and for the indirect relining of removable dentures.
They are easy to prepare and finish, and offers a stable shape, reliability and high quality of work performed.
Advantages
• Relined by soft and hard materials,
• Colour stability,
• Highly aesthetic,
• Heavy metals free,
• Biologically neutral,
• High mechanical strength.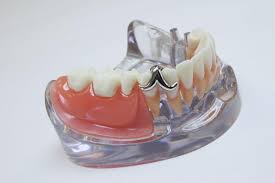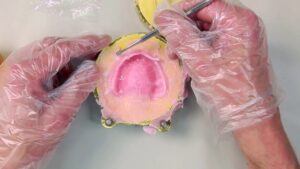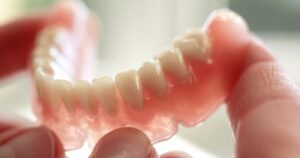 Technical data
* According to the standard: ISO 20795-1 Dentistry — Base polymers — Part 1: Denture base polymers
Mixing Ratio
24 g Powder / 10 g (10,5 ml) liquid
Dough time
20-25 min. (in temp. 23 °C)
Working time
25-30 min. (in temp. 23 °C)
Polymerization time
30 min. – 60°C→100°C
30 min. – 100°C
30 min. – air cooling
Flexural strength
> 65* MPa
Colors
Transparent (0)
Milk pink veined (V2)
Dark pink veined (V3)
Pink veined (V4)
Pink (T4)
V1000Z02 0: 750 g + 400 ml
V100V2Z09 V2: 750 g + 400 ml
V100V3Z11 V3: 750 g + 400 ml
V100V4Z12 V4: 750 g + 400 ml
V100T4Z08 T4: 750 g + 400 ml
V1000P04 0: 750g V1000P03 0: 4kg
V100V2P19 V2: 300g V100V2P18 V2: 750g V100V2P17 V2: 2kg V100V2P10 V2: 4kg
V100V4P15 V4: 750g V100V4P13 V4: 2kg V100V4P14 V4: 4kg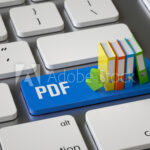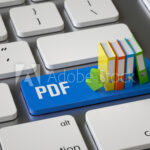 MSDS of VILLACRYL H PLUS powder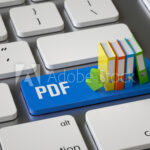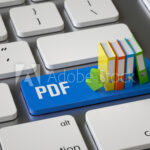 Brochure of Villacryl acrylic resins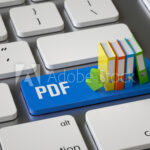 CAUTION
All photos of products or implementation stages, illustrations and documents are legally protected and are the property of Everall7.
Do not modify or use the materials without the consent of the owner.