Description
Cold-cured acrylic material intended for temporary relining of dentures directly in the patient's mouth.
• Color: pink
• Low polymerization temperature in the patient's mouth
Advantages
• Convenient for use in a dentist's office
• Easy to prepare and process
• Enables quick denture relining
• Bonds well with the denture plate
• Provides the patient comfort of using the denture
• Heavy metals free
• Biologically neutral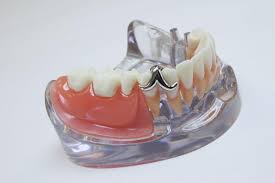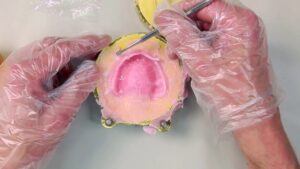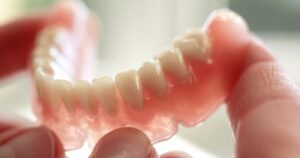 Mixing ratio
2,35 g powder / 1,5 ml (1,3 g) liquid
Polymerization process
in the patient's mouth 2 min.
Polymerization time
30 min. – 50-60 °C with the addition of
a hardener: 2 g / 200 ml
Surface hardness
72 Shore'D
V190Z02 60 g + 40 ml + 10 ml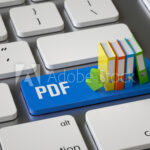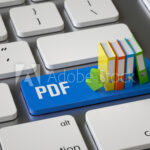 Characteristics of VILLACRYL HARD liquid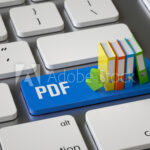 Characteristics of VILLACRYL HARD powder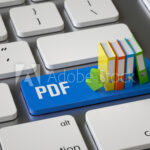 Brochure of Villacryl acrylic resins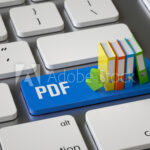 CAUTION
All photos of products or implementation stages, illustrations and documents are legally protected and are the property of Everall7.
Do not modify or use the materials without the consent of the owner.