Description
Villacryl Ortho a colorless acrylic material for low-temperature pressure polymerization intended for the fabrication of removable orthodontic appliances by pouring powder on the model and soaking with monomer ("salt and pepper" method) and for repairing orthodontic appliances.
• Possibility of individual creation of a color of any saturation
• Economical, just add dye to get a variety of colors
• Low absorption of fluids from the oral cavity
• Biologically neutral
Advantages
• Thanks to the quick gelation, the mass does not run off the plaster model
• Perfect transparency of the acrylic mass
• Easy to prepare and process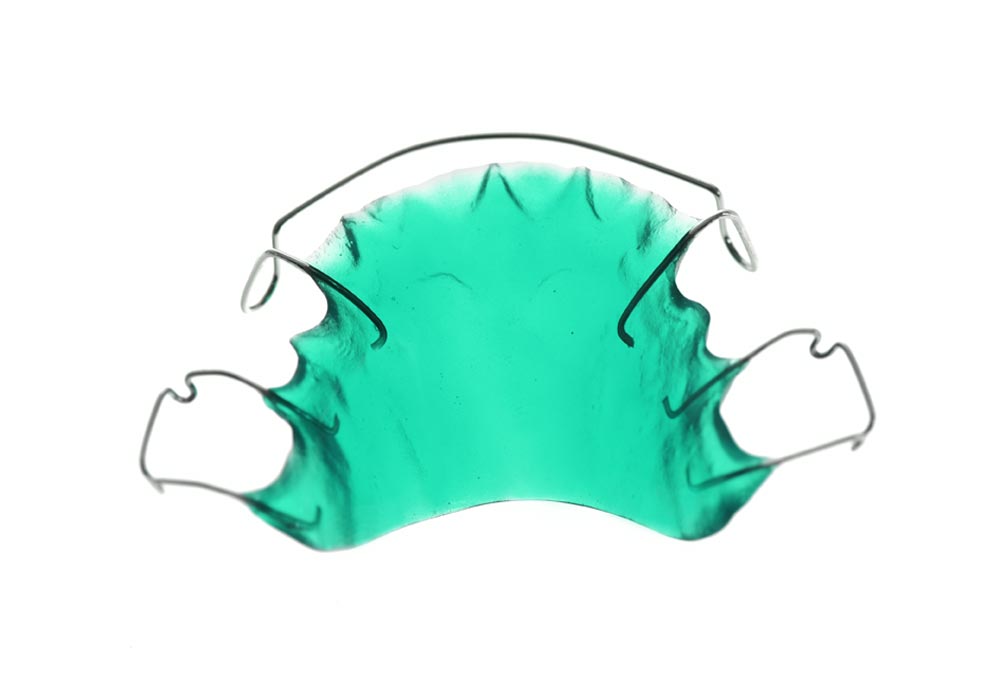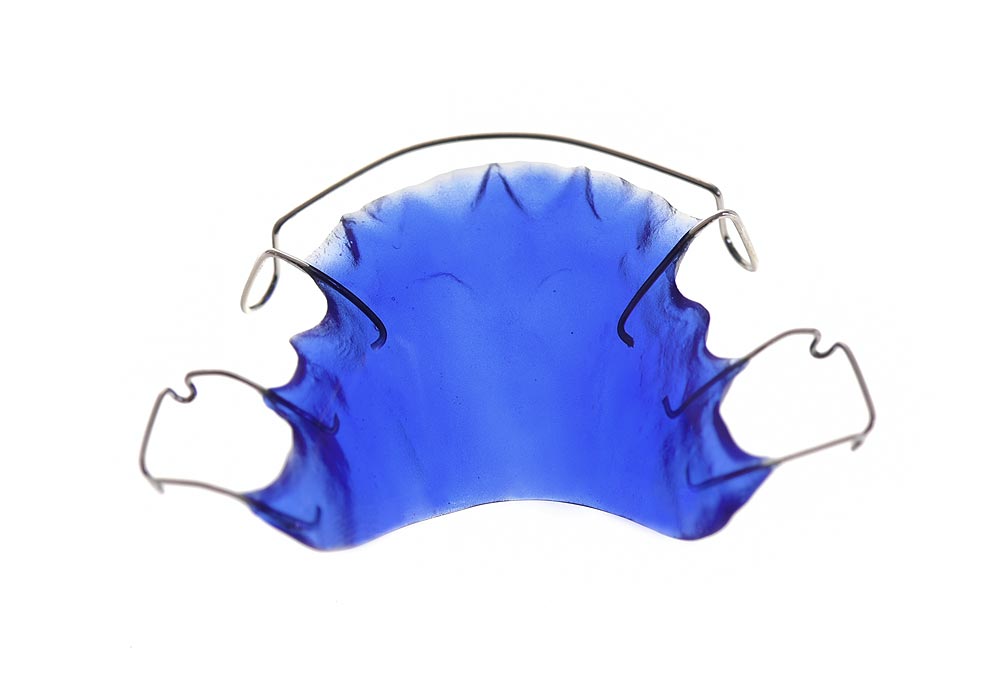 Technical Data
* According to the standard: ISO 20795-2:2013 Dentistry — Base Polymers — Part 2: Orthodontic Base Polymers.
Polymerization time
20 min.
50-60 °C
2 bar
Flexural strength
> 50* MPa
V160Z01: 500 g + 250 ml + 3x12 ml
V1600P07: 500 g V1600P05: 2 kg V1600P06: 4 kg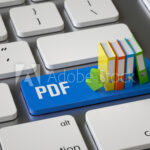 Instructions for use download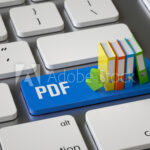 Characteristics of VILLACRYL ORTHO liquid download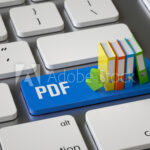 Characteristics of VILLACRYL ORTHO powder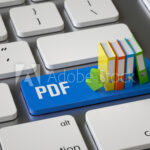 Brochure of Villacryl acrylic resins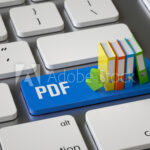 CAUTION
All photos of products or implementation stages, illustrations and documents are legally protected and are the property of Everall7.
Do not modify or use the materials without the consent of the owner.