Description
Villacryl Ortho MIX is a colorless acrylic material of cold polymerization intended for the production of removable orthodontic appliances by the pouring method and acrylic dough and for the repair of orthodontic appliances.
• Economical, just add dye to get a variety of colors
• High mechanical strength
• Biologically neutral
Advantages
• Versatility of applications in the dental and technical laboratories
• Easy to prepare and process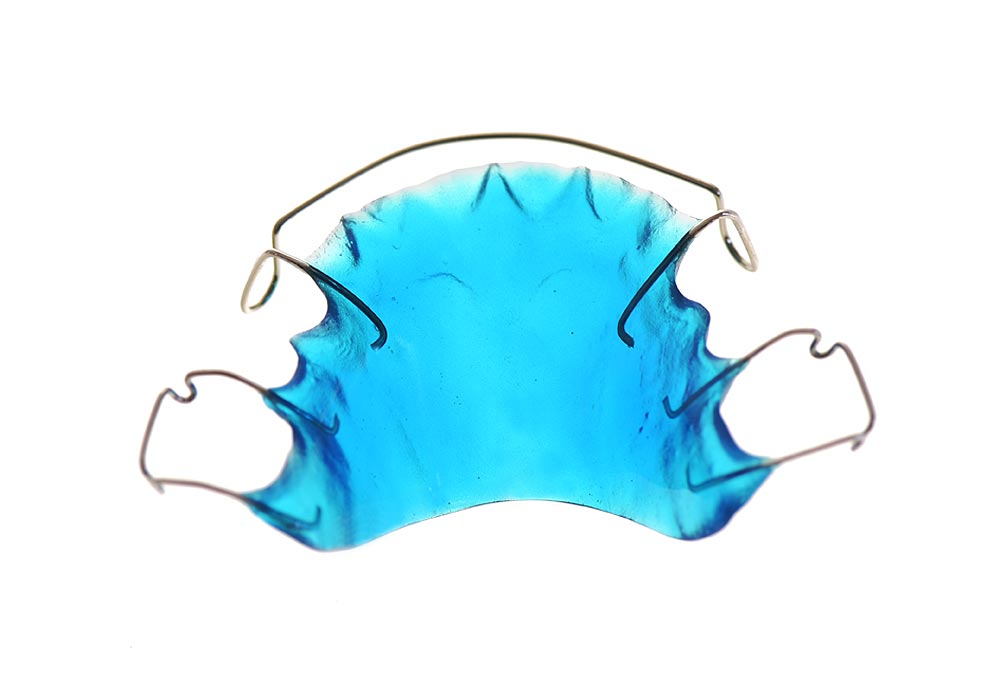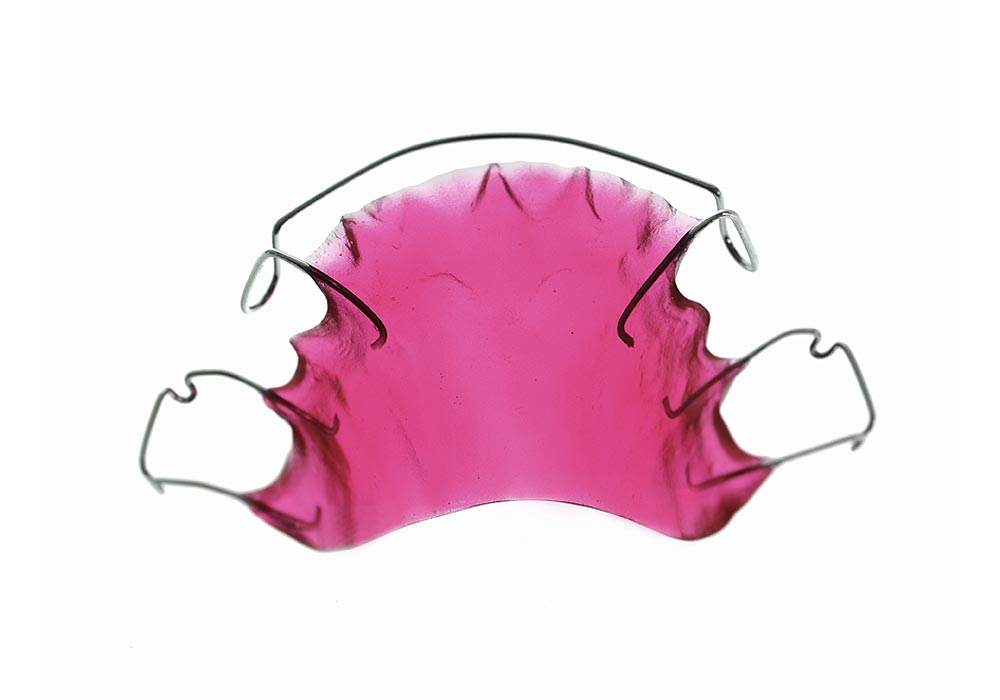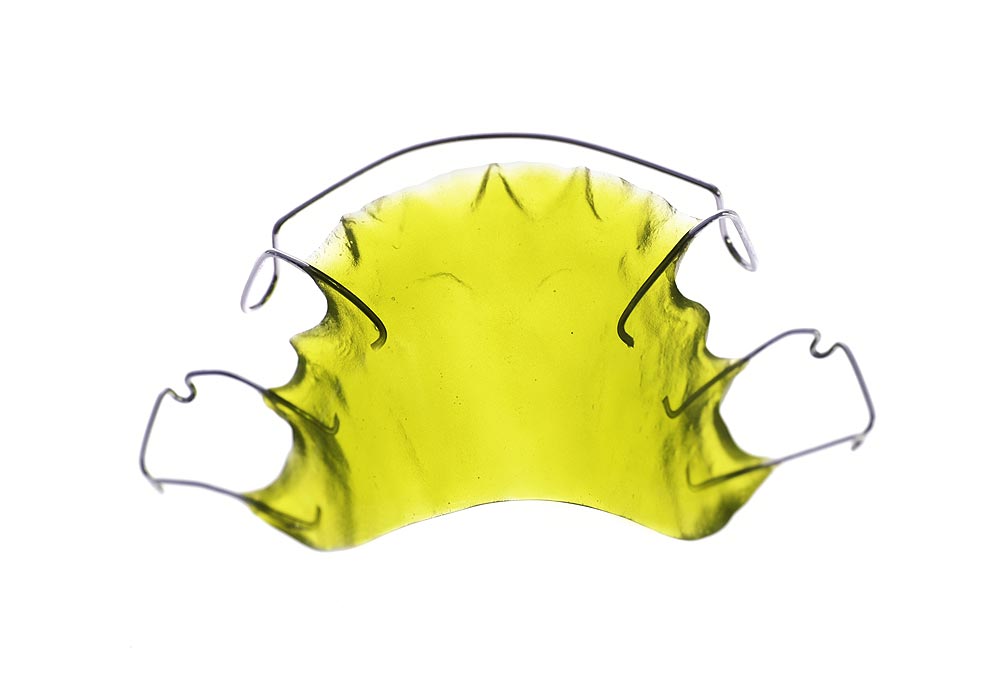 Technical Data
* According to the standard: ISO 20795-2:2013 Dentistry — Base Polymers — Part 2: Orthodontic Base Polymers.
Mixing ratio
24 g powder / 10 ml liquid
Working time
approx. 15 min.
Polymerization time
20 min.
45-55 °C
2 bar
Flexural strength
> 50* MPa
V170Z01: 500 g + 250 ml + 3x12 ml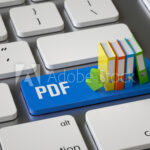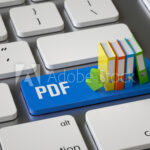 Characteristics of VILLACRYL ORTHO MIX liquid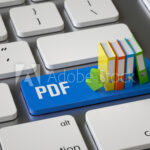 Characteristics of VILLACRYL ORTHO MIX powder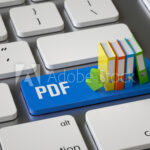 Brochure of Villacryl acrylic resins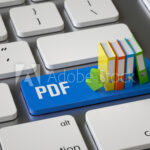 CAUTION
All photos of products or implementation stages, illustrations and documents are legally protected and are the property of Everall7.
Do not modify or use the materials without the consent of the owner.