Description
Color concentrates for Villacryl Ortho allow you to get any color of the orthodontic appliance.
• Comes in 8 colors, giving the possibility of creating intermediate colors
Advantages
• Possible to individually create color of any saturation
• Provides the patient with comfort of use
• Devices made with Villacryl Ortho, with the use of various color concentrates, have high aesthetic value and color stability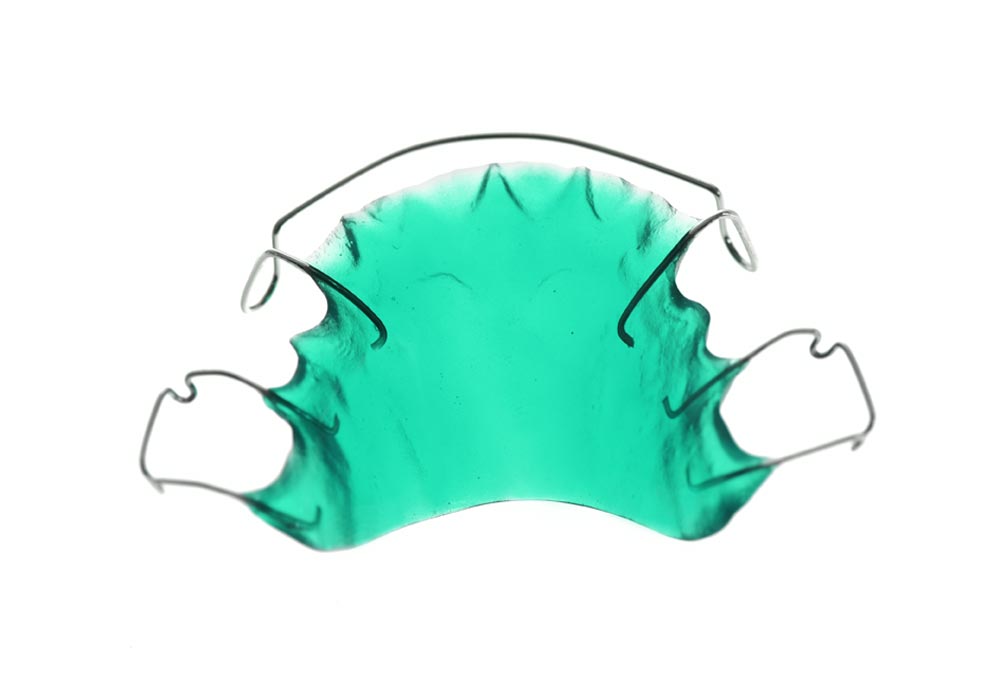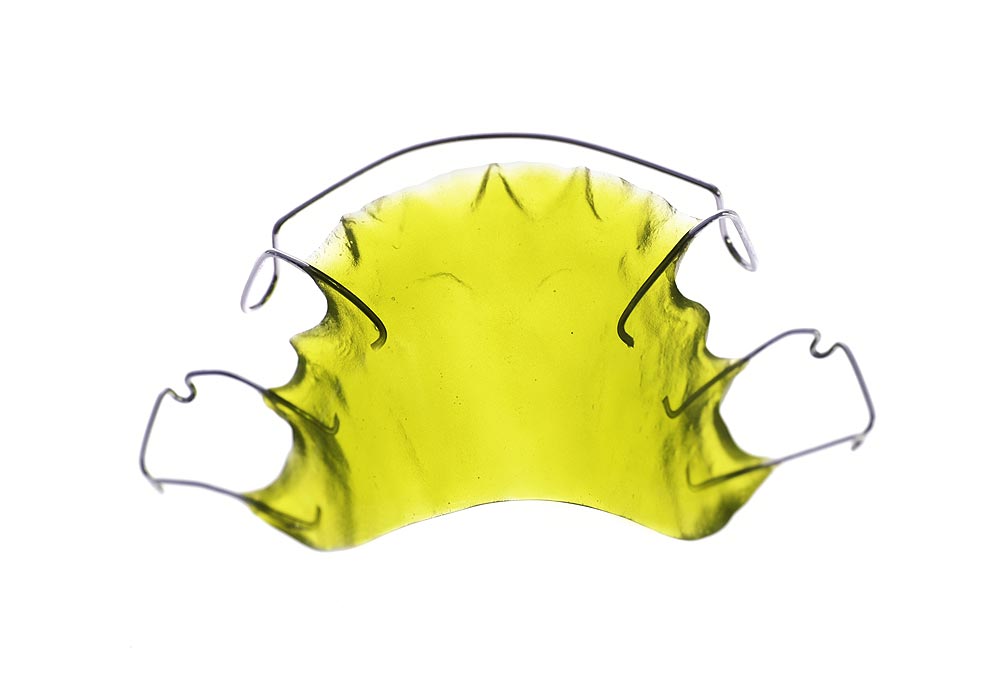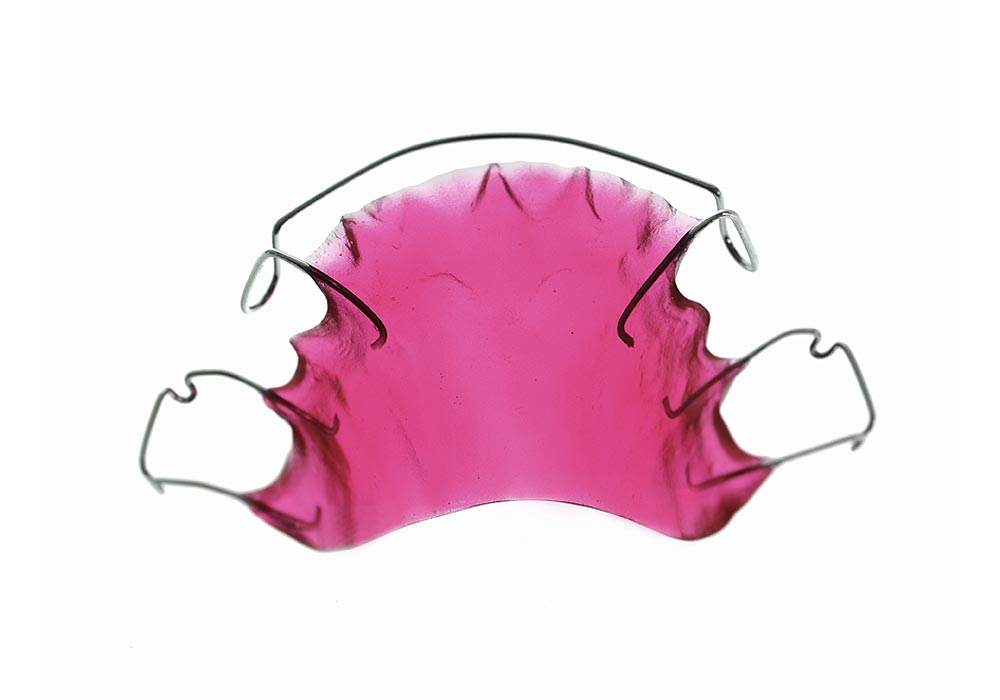 Available packages and colours
V1808P07: bright green 50 ml
V1807P06: dark green 50 ml
V1805P04: raspberry 50 ml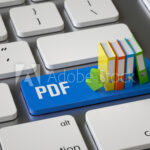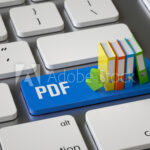 Characteristics of Colour concentrates for VILLACRYL ORTHO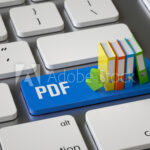 Brochure of Villacryl acrylic resins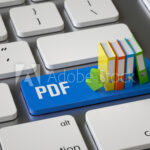 CAUTION
All photos of products or implementation stages, illustrations and documents are legally protected and are the property of Everall7.
Do not modify or use the materials without the consent of the owner.