Description
Cold polymerization acrylic material for temporary soft linings of acrylic dentures. Villacryl SOFT in the new formula does not contain dangerous phthalates, it has been tested by certified institutes and medical authorities. The stability of parameters and functional properties are guaranteed for 30 days of use in the patient's mouth.
• Phthalate-free
• Cold curing formula
• For use in the dental laboratory
Advantages
• Easy to prepare and process
• Good adhesion to acrylic dentures
• Well-balanced softness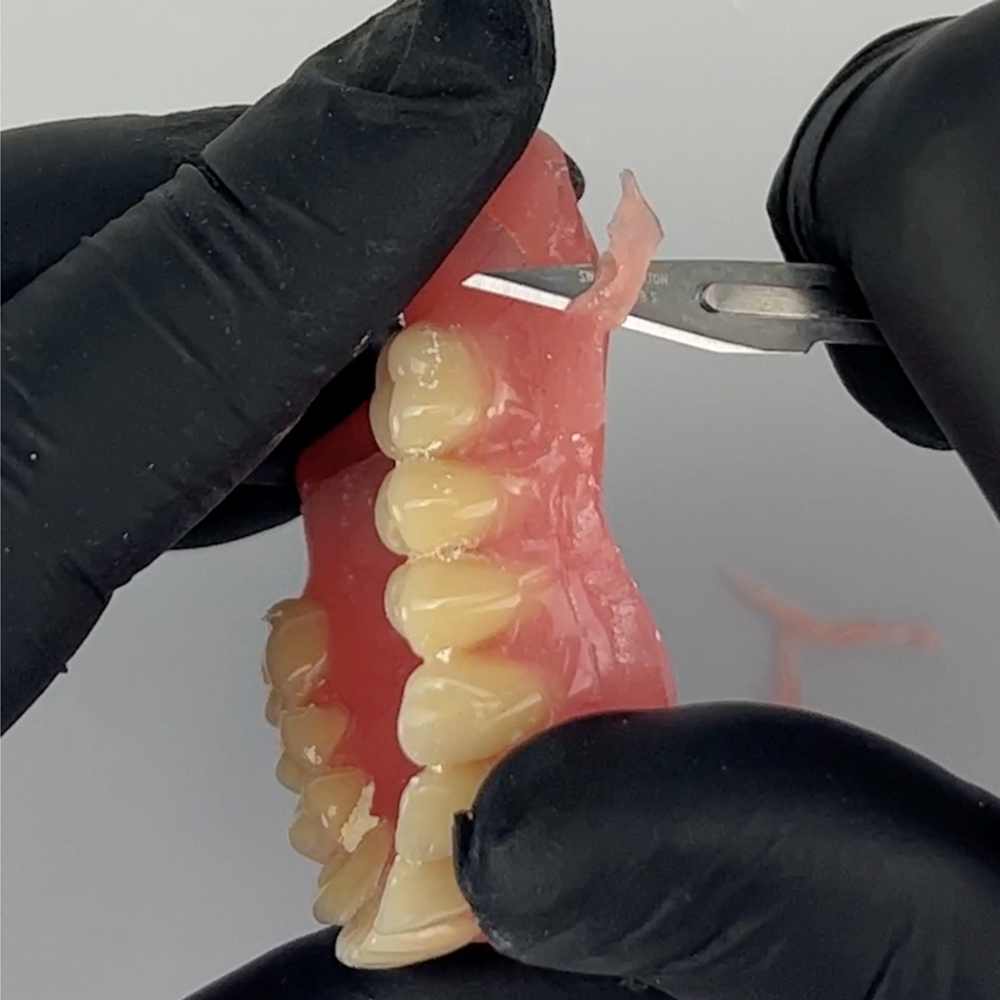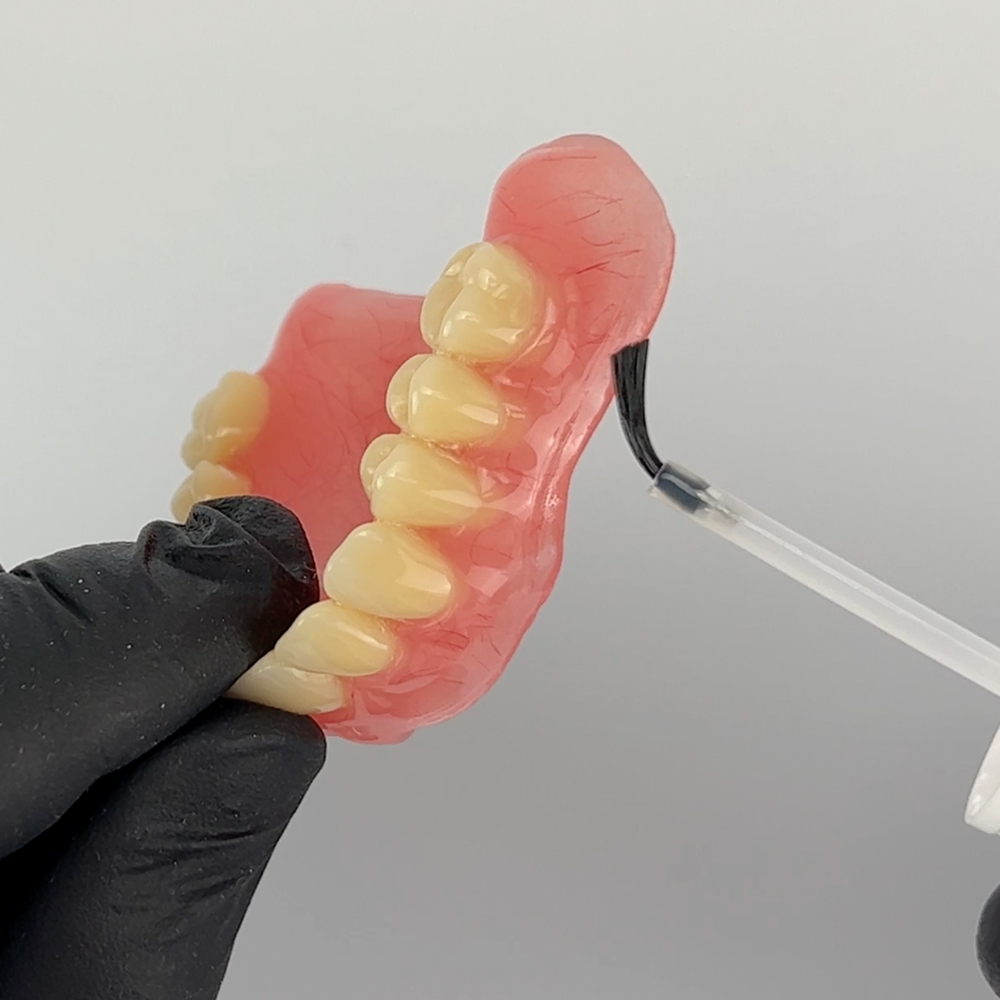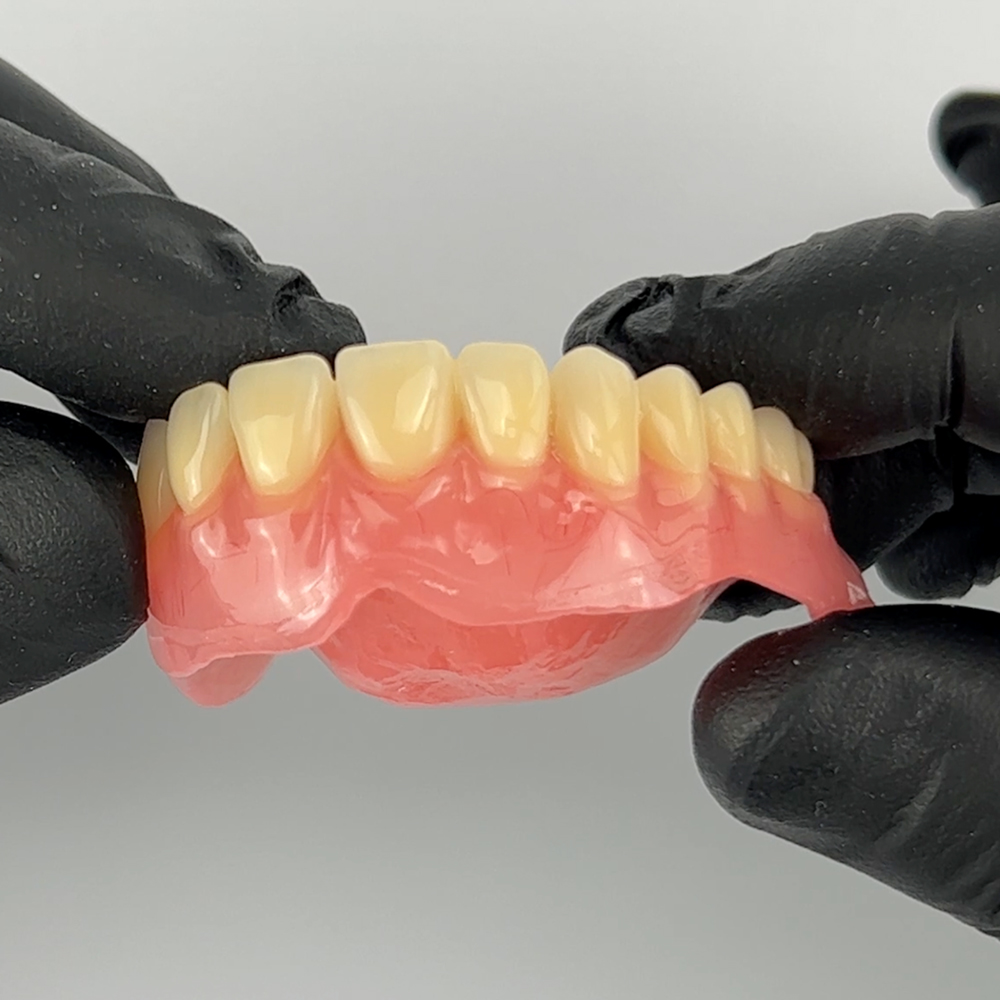 Mixing Ratio
1,5 g powder / 1,0 g liquid
Polymerization Pressure method

30 min.
65°C
Pressure 2 bar
Gelation time (in temp. 23 ± 2°C)
2-3 min.
Cooling
Remove the model from the polymerizer and cool to room temperature.
Villacryl SOFT powder 60g + liquid 40ml + varnish 10ml
Villacryl SOFT liquid 40ml
Villacryl SOFT powder 60g
Villacryl SOFT varnish 10ml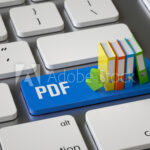 Brochure of Villacryl acrylic resins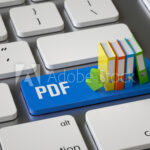 CAUTION
All photos of products or implementation stages, illustrations and documents are legally protected and are the property of Everall7.
Do not modify or use the materials without the consent of the owner.