Description
Villacryl STC HOT a heat-cured acrylic material for the veneering of crowns and bridges.
• Fast polymerization
• Possibility to make temporary crowns and bridges
• Possibility of veneering metal structures
• Shades based on VITA® ensure a good color match in the patient's mouth
• Available in 10 colors shades: A1, A2, A3, A3.5, A4, B1, B2, C2, C4, D2
Advantages
• Naturalness of the refilling
• Optimum strength and elastic properties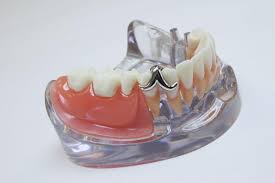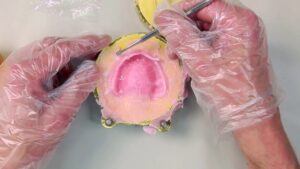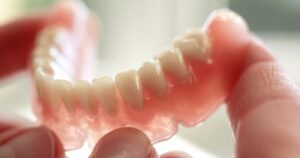 Technical Data
* According to the standard: ISO 10477:2018 Dentistry — Polymer-Based Crown and Veneering Materials
Mixing ratio
2,4 powder / 1 ml (1g) liquid
Polymerization time
10 min. – 80 °C→100 °
30 min. – 100 °C
Colors
According to Vita® Classic
A1   A2   A3   A3,5   A4
B1   B2
C2   C4
D2
Sets
V210Z11: Villacryl HOT kit
A1
V210A1Z01 A1: 80 g + 40 ml
A2
V210A2Z02 A2: 80 g + 40 ml
A3
V210A3Z03 A3: 80 g + 40 ml
A 3,5
V210A35Z04 A3,5: 80 g + 40 ml
B1
V210B1Z06 B1: 80 g + 40 ml
B2
V210B2Z07 B2: 80 g + 40 ml
C2
V210C2Z08 C2: 80 g + 40 ml
C4
V210C4Z09 C4: 80 g + 40 ml
D2
V210D2Z12 D2: 80 g + 40 ml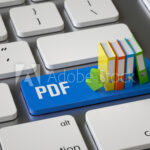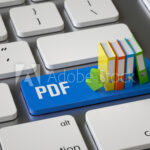 Characteristics of VILLACRYL STC Hot liquid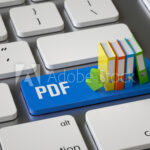 Characteristics of VILLACRYL STC Hot powder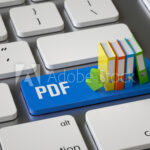 Problem Prevention Table Villacryl STC Hot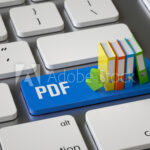 Brochure of Villacryl acrylic resins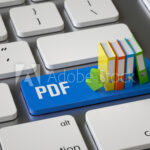 CAUTION
All photos of products or implementation stages, illustrations and documents are legally protected and are the property of Everall7.
Do not modify or use the materials without the consent of the owner.