Villacryl Thermo lso-Clear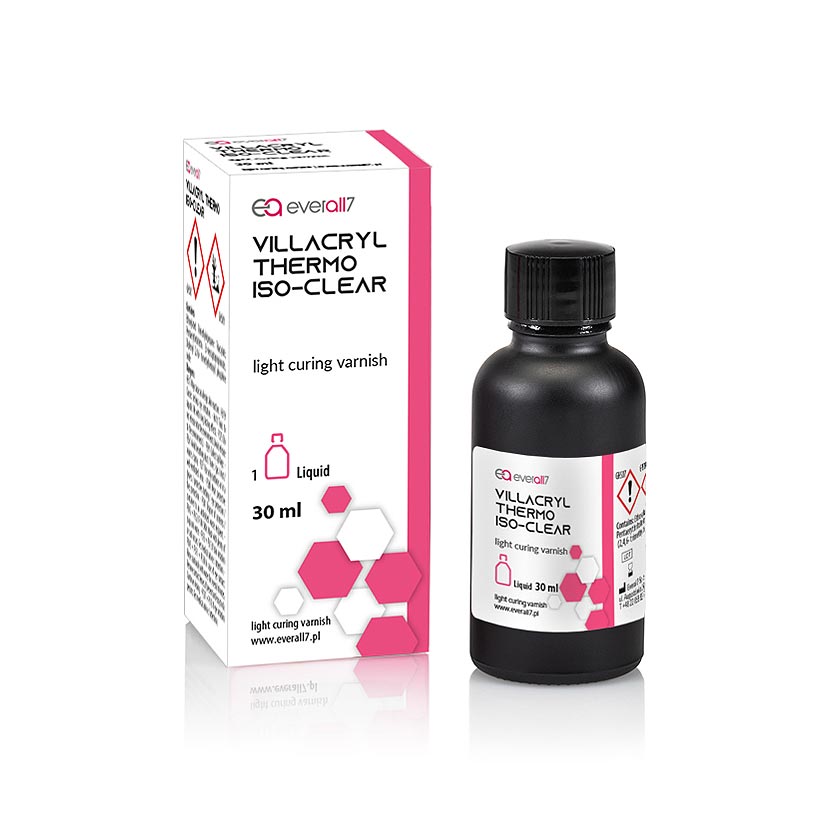 Description
Villacryl Thermo Iso-Clear is a transparent light-curing insulator designed to isolate polyamide thermoplastics from gypsum. It is efficient and reliable, resistant to high temperatures and guarantees perfect insulation with just a single layer.
• High temperature resistant
• Optimal density and fluidity
Advantages
• Perfect smooth surface
• Due to high temperature resistance, provides a perfect surface of the injected denture, which eliminates the need for mechanical processing on the mucosal side
• Single layer is enough to effectively isolate the model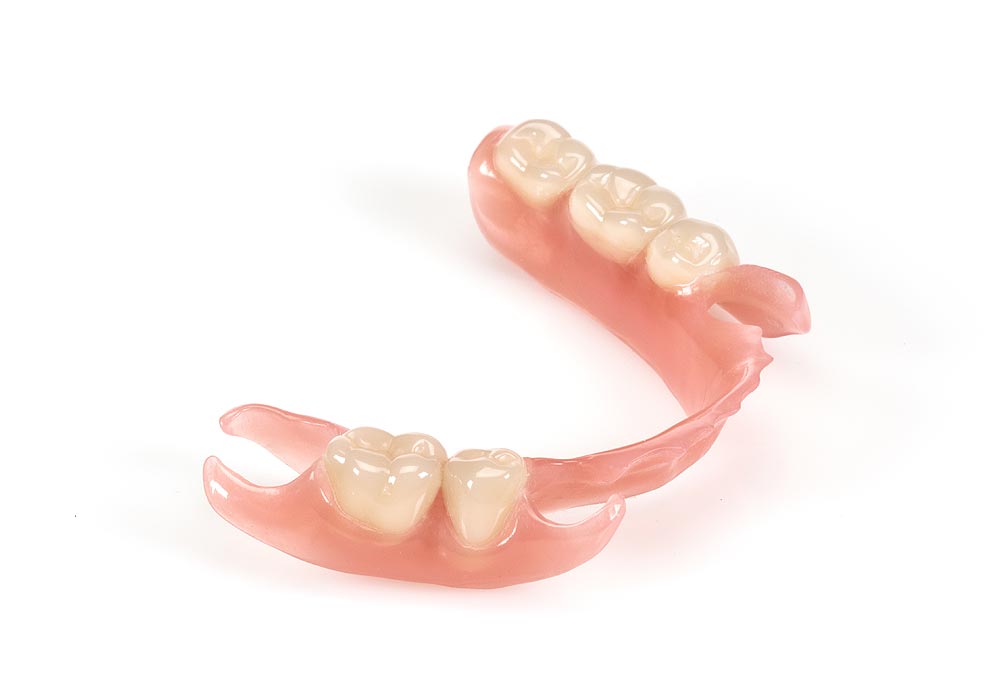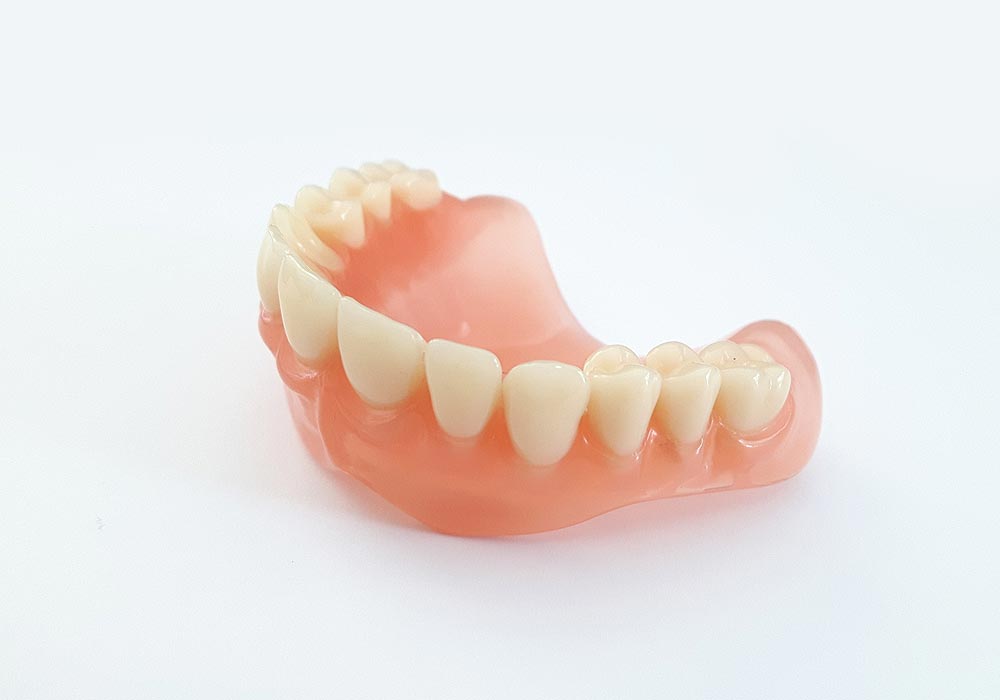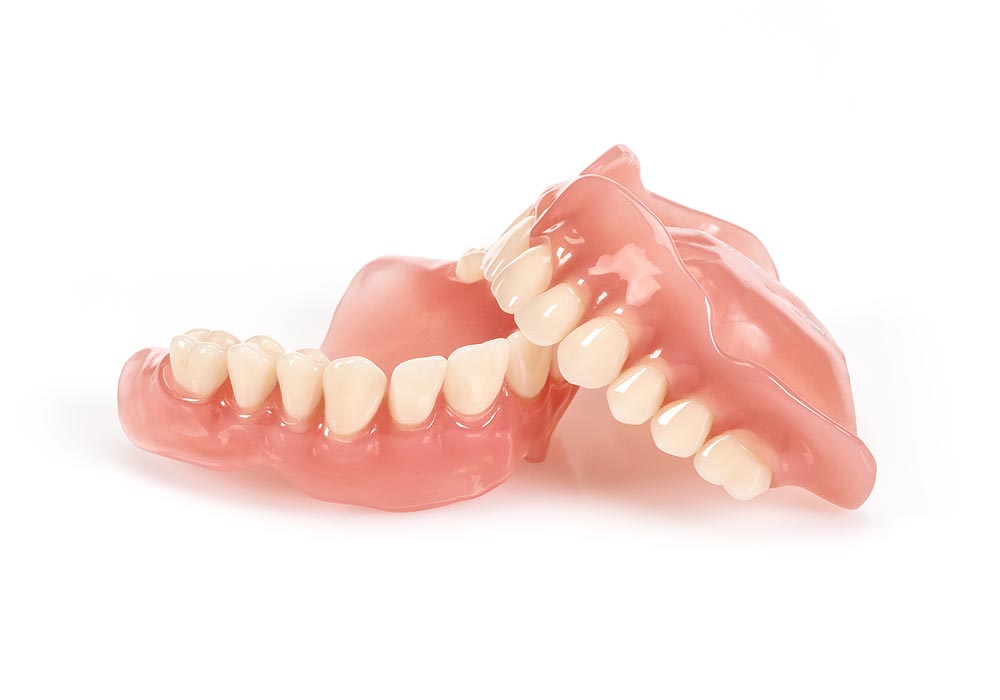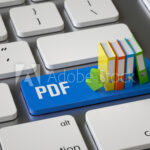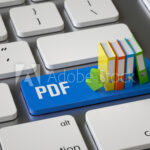 Characteristics of VILLACRYL THERMO ISO-CLEAR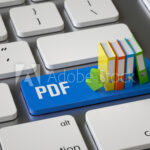 Brochure VILLACRYL THERMO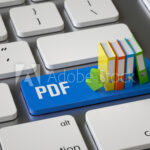 CAUTION
All photos of products or implementation stages, illustrations and documents are legally protected and are the property of Everall7.
Do not modify or use the materials without the consent of the owner.