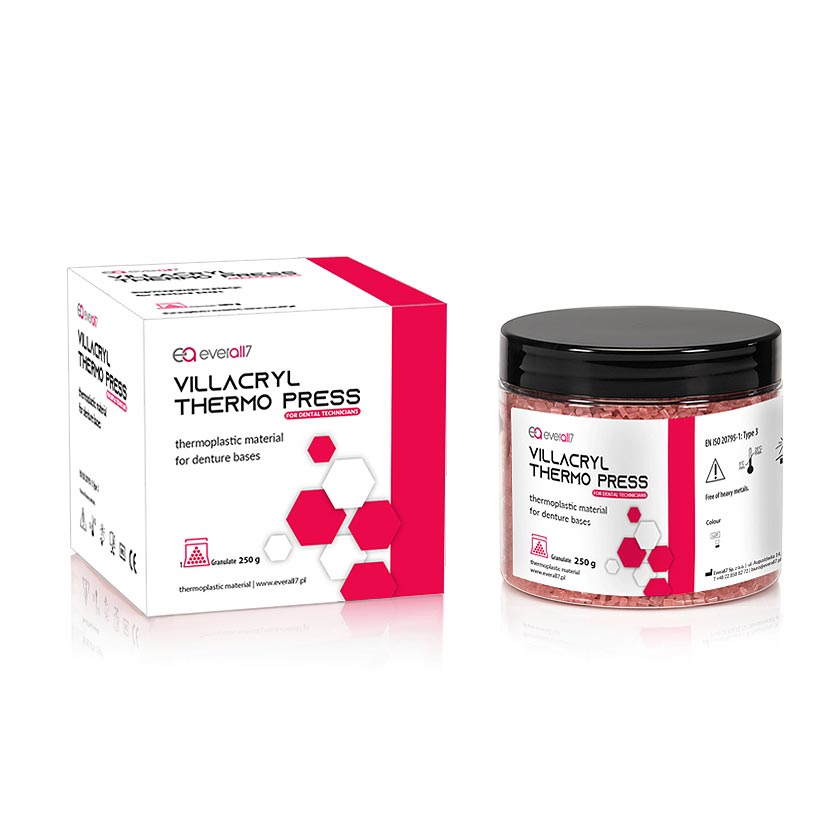 Description
Villacryl Thermo Press is a polyamide-based thermoplastic material. It is dedicated to all removable dentures such as: complete dentures, partial, retention elements in framework dentures, microprothesis, splints and space maintainers.
• Microcrystalline structure
• Working on a 4th class stone model
• No residual MMA monomer
• Available colors: 0, T2, T3, T4
Advantages
• Easy to process and polish
• Low absorption of fluids from the oral cavity
• Optimum flexibility and hardness of the denture
• Biocompatible pigments
• Most injection molding machines available on the market can be used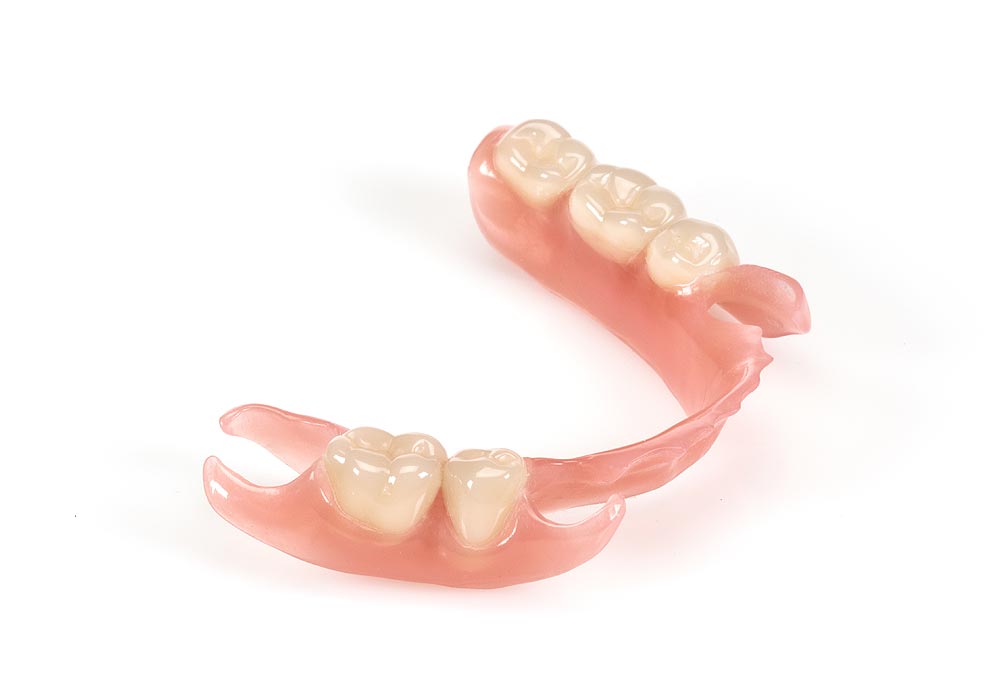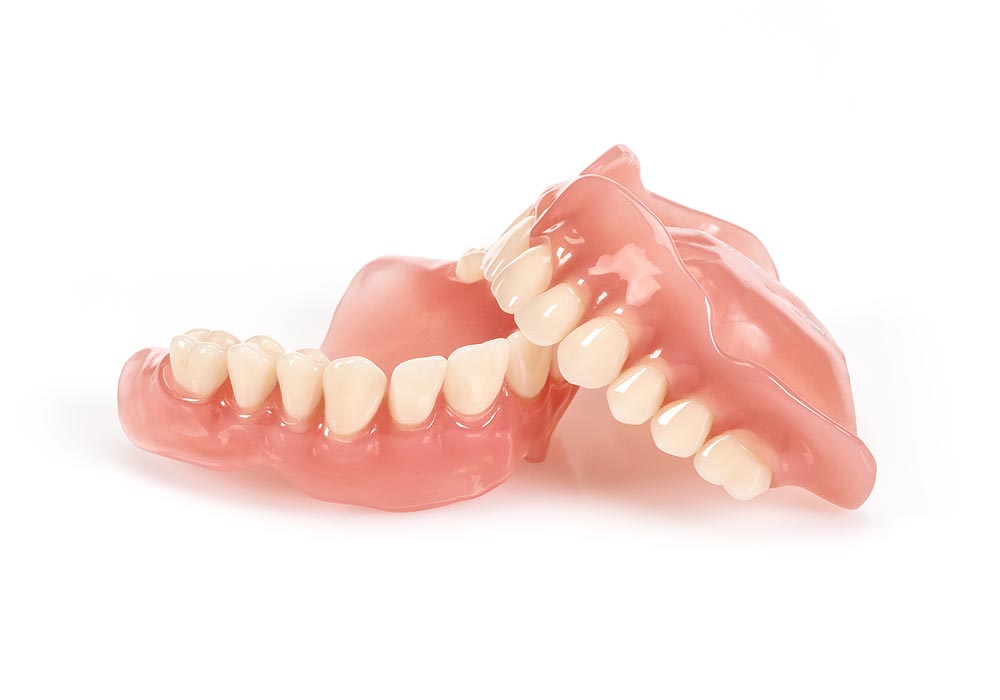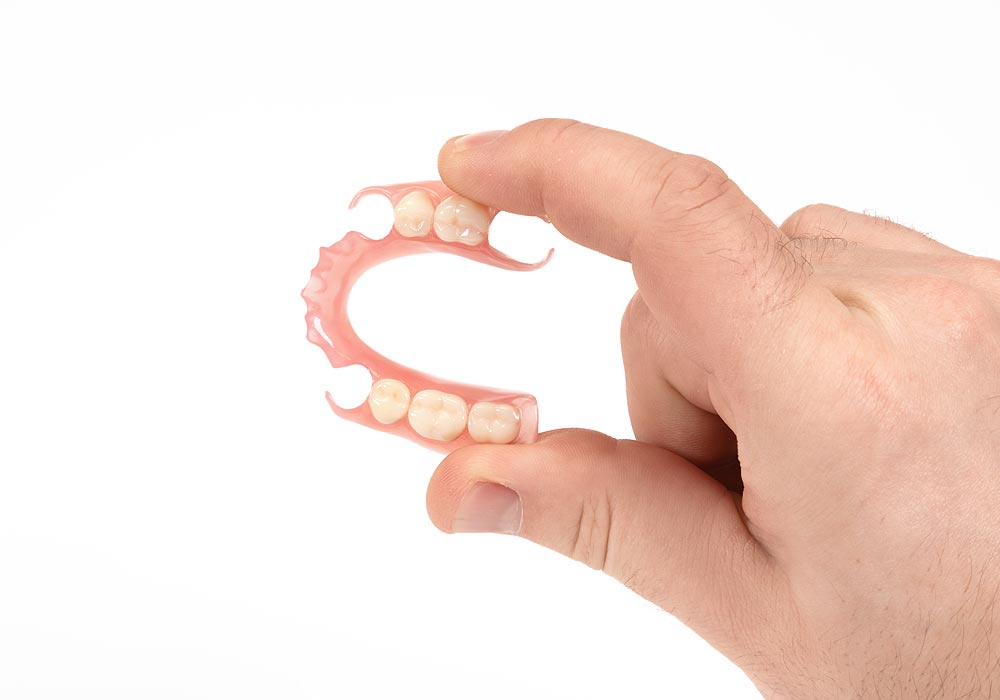 Technical data
According to the standard: ISO 20795-1:2013 Dentistry — Base Polymers — Part 1: Denture Base Polymers.
Injection temperature
275-285 °C
Injection pressure
6.0 – 9.0 bar
Pressure maintenance time
Approx. 3 min.
Cooling time
Min. 15 min.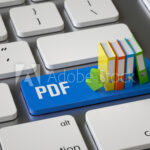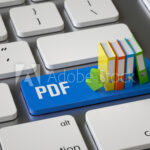 MSDS of VILLACRYL THERMO PRESS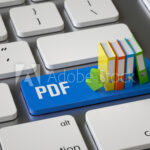 Brochure VILLACRYL THERMO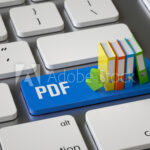 CAUTION
All photos of products or implementation stages, illustrations and documents are legally protected and are the property of Everall7.
Do not modify or use the materials without the consent of the owner.