Description
Universal lubricant for flasks, cartridges and aluminum tubes. This material is made of high-quality, solvent-free substances. It is available in a convenient spray.
Resistant to high temperatures, Villacryl Thermo Multi Spray can be used as a release agent for all types of injection molding machines that inject thermoplastic materials for dentures.
It is perfect as a lubricant used for cartridges and aluminum tubes filled with thermoplastic material immediately before the injection process.
After spraying, it forms a thin, heat-resistant sliding layer on the surface, which guarantees protection of the injection molding machine's heating chamber against seizing. Villacryl Thermo Multi Spray helps in a trouble-free injection process.
It will also be used as a means of increasing the durability of injection or polymerization flasks, insulates surfaces from stone and protects against rusting or tarnishing.
Advantages
• The convenient aerosol form enables quick and clean application of the material
• Solvent-free and leaves no residue in the heating chamber. Suitable for all types of injection molding machines.
• High temperature resistant
• It can be used as an auxiliary material before the injection process of thermoplastic dentures as well as for the maintenance of surfaces that are usually in contact with dental stone (e.g. polymerization flasks, injection flasks, table tops, etc.)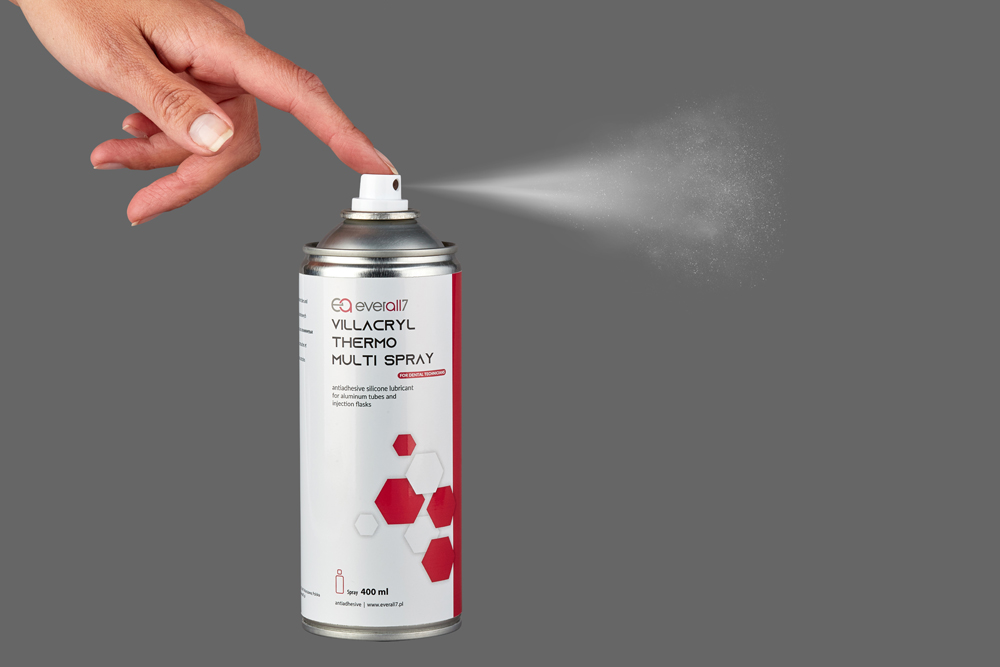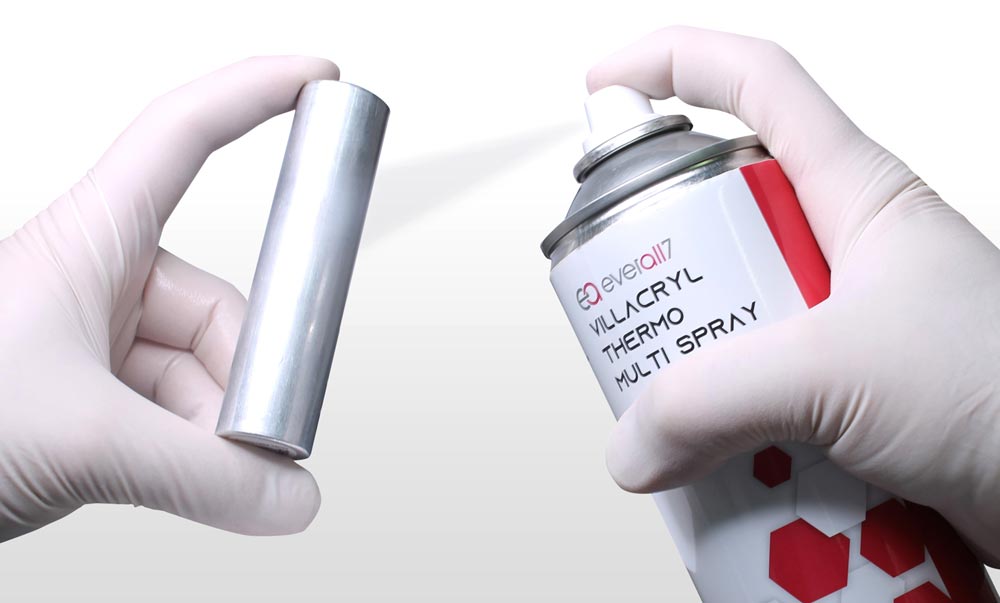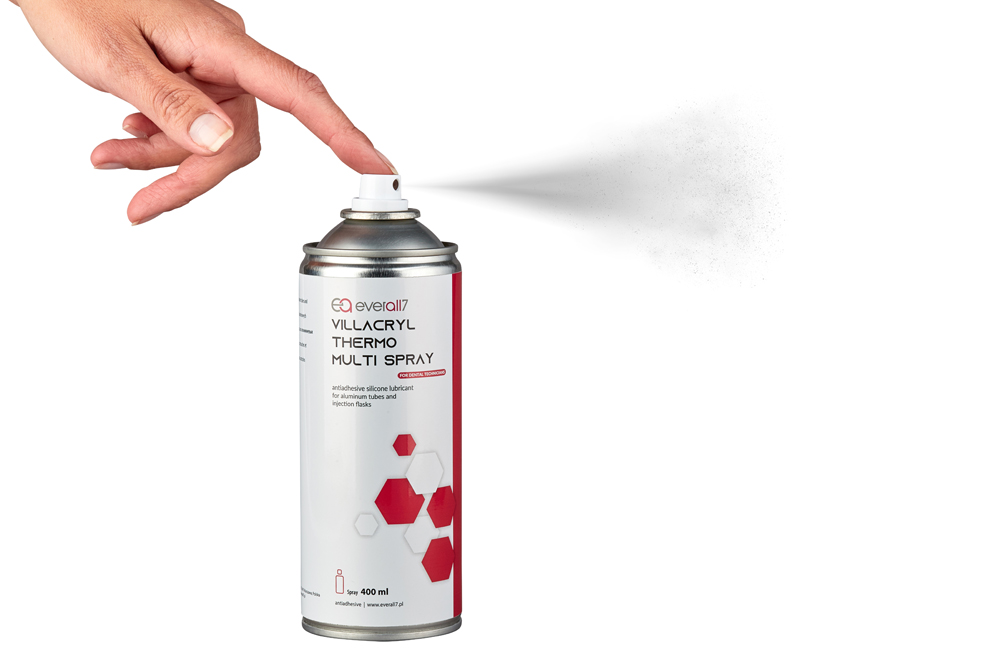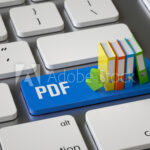 Brochure Villacryl Thermo Multi Spray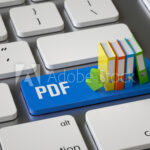 Brochure VILLACRYL THERMO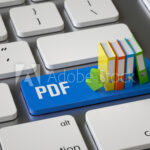 CAUTION
All photos of products or implementation stages, illustrations and documents are legally protected and are the property of Everall7.
Do not modify or use the materials without the consent of the owner.